Draw Your Own Dream Camp
November 25, 2021
2021-11-25 4:07
Draw Your Own Dream Camp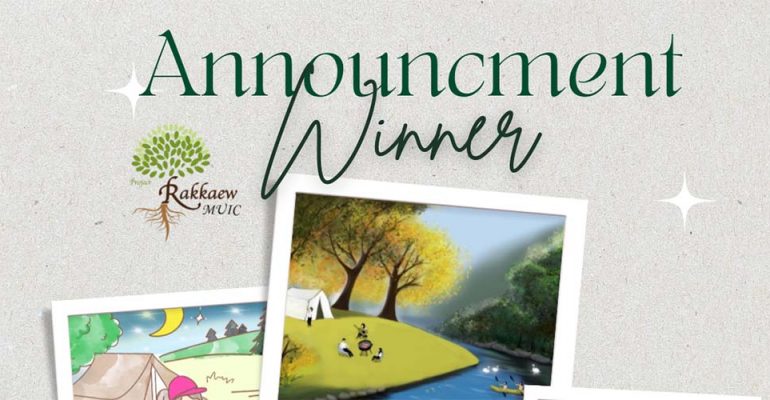 Draw Your Own Dream Camp
After two years of taking a break, Rakkaew is finally back with its first activity called, "Once in My University Life…Rakkaew Camp," a drawing contest held on September 19 – October 10, 2021 based on Rakkaew's reputation of being one of many clubs that provide an offsite activity.

The Covid-19 pandemic has taken away all the exciting activities that Rakkaew usually organizes. The club instead has come up with an imaginative online activity by letting participants create their own dream camp with Rakkaew Club.

There were more than 20 participants vying for three major prizes and five popular votes.
The winners were the following:
1st Place: Sedong Kim (majoring in Marketing)
2nd Place: Praewa Asavarangsi (Finance)
3rd Place: Jai Na Phet Santimethi (Finance)
Popular Votes:
Nanthanach Vorasupat (majoring in Communication Design)
Possatat Jenthamakhun (Communication Design)
Jessica Rujipatanakul (Computer Engineering)
Walaipan Sirithanyakant (International Business)
Tharit Vataniyapramote (Business Economics)
This activity enabled students to get to know Rakkaew more and allowed them to be more creative during this lockdown time.