Students Donate to "MUIC Care and Share"
May 11, 2023
2023-05-18 2:59
Students Donate to "MUIC Care and Share"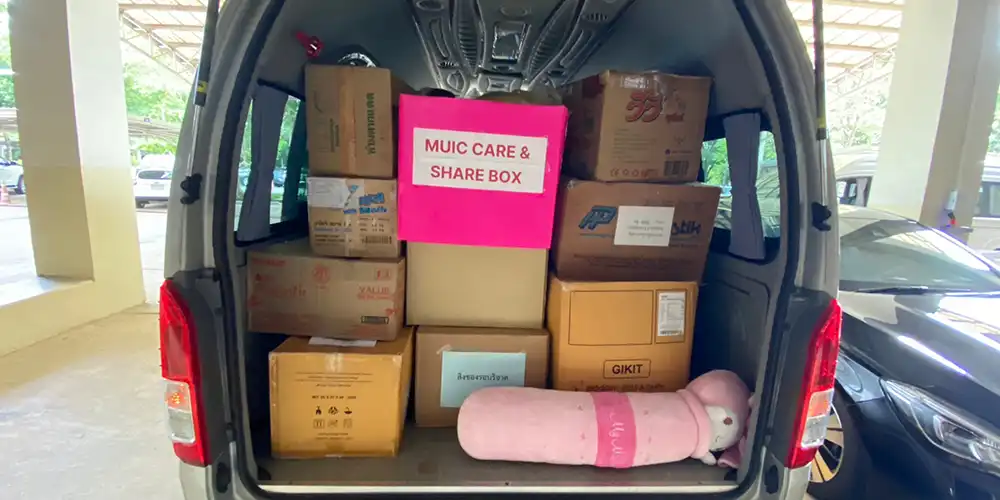 Students Donate to "MUIC Care and Share"
The Student Development Unit of Mahidol University International College's (MUIC) Office of Student Affairs called on students to donate their used items that are still in good condition to its "MUIC Care and Share" activity.
Around 64 donors donated stationeries, clothes, toys, and sports equipment during the duration of the activity from February 1 to April 16, 2023.
The Office of Student Affairs said it handed all donated items to the Mirror Foundation, a non-profit organization, on May 11, 2023.