About MCC
January 4, 2023
2023-03-27 3:20
About MCC
Found in 2018, ….. Put past achievements in order
Founded in 2018, MUIC Case Club (MCC) is the largest business consultancy-based club spearheaded by the leading-mind students of the prestigious Mahidol University International College of Thailand. With currently over 40 members across various nationalities and specialized majors who attend weekly up-skilling sessions over the course of our academic terms. MUIC Case Club has transformed into a truly diverse organization with members across majors from Business Administration, Food Science and Technology, Tourism and Hospitality Management, and more.
With a core group as diverse in nationalities as specialized majors, we aim to expand our focus and reach across nationally and globally by organizing and competing in various prestigious competitions. We put an emphasis on pursuing not just case consulting competitions but hackathons, social ventures, CFA research challenges, and as the sky's the limit, we have much more to aim towards.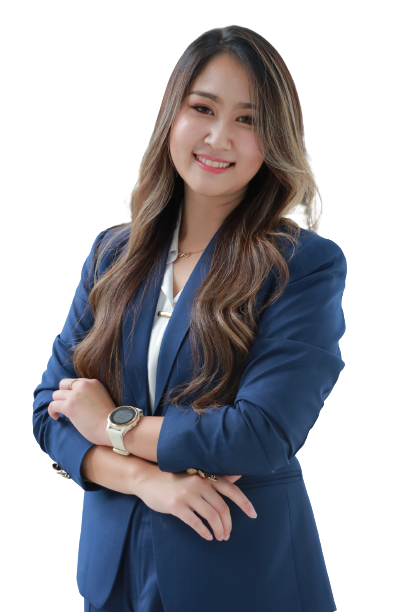 Having diverse study disciplines and interests, our MCC members always assure top-notch academic and non-academic performances. Being the leading minds of different backgrounds is the reason MCC is the epitome of 'Interdisciplinarity' where different schools of thoughts are shared
Spearheaded by Leading Minds with the aim to empower its club members with skills equipped for their future careers.
MCC members connect and collaborate with peers and professionals in real world, nurturing them to be leaders in their respective fields
Our Club Provide
Lifetime Experiences
The MUIC Case Club has always been congregating ambitious and high-performing students of the Mahidol University International College
By participating in case competitions, it provides MUIC Case Club members with an excellent opportunity to enhance their analyzing, teamwork and presentation skills.
The Case Club has been very successful in achieving its goals. It has competed in a number of case competitions, both in Thailand and abroad, and has won many awards. The experience of the Case Club has been very positive for the members.
My journey and experience as the advisor for the MUIC's MCC has been nothing but extraordinary. Club members from one to another generation have shown their commitment toward excellence for everything they have done.
The Case Club has developed into a truly diverse organization, with members from a range of backgrounds and majors. The goal is to nurture a business mindset through the various competitions and activities
Mahidol University International College (MUIC)
999 Phutthamonthon 4 Rd., Salaya, Phutthamonthon, Nakhon Pathom 73170 THAILAND