MUIC Raises Over 1 Million Baht for Covid-19 Relief Grant
June 12, 2020
2020-06-12 14:46
MUIC Raises Over 1 Million Baht for Covid-19 Relief Grant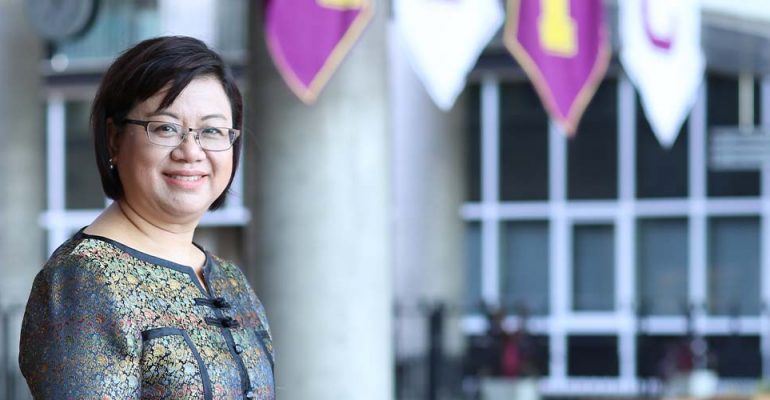 MUIC Raises Over 1 Million Baht for Covid-19 Relief Grant
Mahidol University International College's (MUIC) response to the Covid-19 pandemic—guided by Mahidol University policies—has always been laudably swift: From adopting public hygiene measures to shifting to online learning for students and a rotating work-from-home scheme for staff. Another notable step by the College was to raise funds to aid its students suffering from pandemic-caused financial problems.
Dubbed as the MUIC Covid-19 Relief Grant, donations have breached the 1,000,000 Baht mark and have so far benefitted more than 150 students.
The good news was recently shared by Assoc. Prof. Chulathida Chomchai, MD, Dean of the College, in an email message to the MUIC community thanking 56 faculty members and staff who have donated to the fund.
As of May 31, 2020, the total amount donated reached 1,065,200 Baht. The grant will go a long way in assisting students struggling with the financial effects of the pandemic. Depending on their circumstances, students who apply for financial support under this grant can receive between 10,000 to 30,000 Baht.
"As astounding as the sum of all your donations is, the swift and wholehearted response to the initial call for donation surpasses all expectations. And I think I speak for all of us in the MUIC community when I say that in this instance, the nature of your giving is as valuable as the gift itself," Dean Chulathida said.