1+3 Bachelor degree (For Chinese students)
August 25, 2021
2022-06-01 3:55
1+3 Bachelor degree (For Chinese students)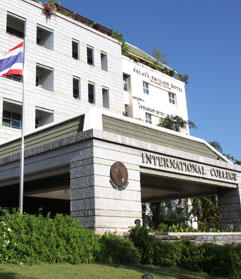 The pilot degrees under this MUIC-YNU collaboration are the Bachelor of Business Administration degree consisting of four majors (Business Economics, Finance, International Business, Marketing), Bachelor of Management in Travel and Service Business Entrepreneurship (BM-TSB), and Bachelor of Science (Major in Applied Mathematics, Biological Science, Chemistry, Computer Science, Food Science and Technology, Physics).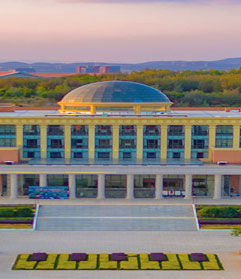 This arrangement will allow YNU students who meet MUIC admission requirements to matriculate at MUIC after successfully completing 11 articulated courses at YNU for their first year of study. The 11 courses they had taken at YNU will then be transferred to their MUIC student transcript. Students will continue studying according to MUIC curriculum and will receive a bachelor's degree from MUIC.
MUIC delegation paid a courtesy call on Dean of YNU-IESC, Yunnan University
On 13 January 2020, Dr. Alexander Nanni, Associate Dean for International Affairs, led a delegation from Mahidol University International College (MUIC) to pay a visit to Dr. Faan Zhou, Dean of Yunnan University International Education Service Center (YNU-IESC), Kunming, China. The visit aimed at strengthening the two institutions' current collaboration in a 1+3 bachelor credit transfer agreement. On 14 January 2020, the MUIC delegation also participated in the YNU-IESC marketing campaign, accompanied by Ms. Yangjin, student counselor of YNU-IESC for this program, to introduce MUIC-YNU 1+3 Bachelor Degree Credit Transfer to Yunnan University's partner school. The program started receiving YNU students to study in Finance major and in Tourism and Hospitality Management major at MUIC in 2018. YNU students under this program can now have more options to study at MUIC which include Business Administration, Travel and Service Business Entrepreneurship (BM-TSB ), and all Science programs (Applied Mathematics, Biological Science, Chemistry, Computer Science, Food Science and Technology, and Physics).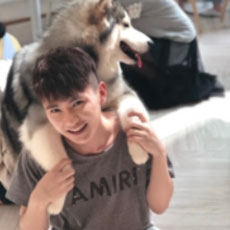 The first year studying in YNU helped me pass IELTS at a score of 6.5 and also helped me to adapt to English-teaching environment. After I came here, I was impressed by everything in the university, everyone is so nice and I love Thai food so much. Now I've already used to study and live here.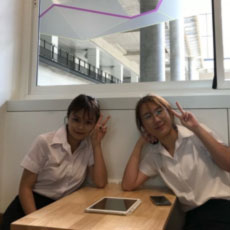 Firstly heard this program I was very interested in it and then I joined it because this program is effective and helps me grow in a foreign environment. I have traveled to Thailand several times and really like this country and then I know MUIC is the best international college in Thailand that's the reason why I choose this university.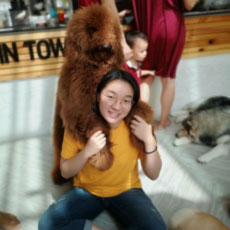 Studying abroad has always been my dream, but I have been somewhat afraid because of language problems. This project just gave me the opportunity to study and improve my language ability to adapt to the English teaching environment at Yunnan University in the first year. I became more confident and adapted to life in English after coming to Mahidol. Mahidol University is very connected to the world. I have met many students from all over the world. Here I feel different from domestic education and learning methods. In class, teachers like to study and work in groups. This also makes it easier for us to make some local friends.