Computer Labs/Printing Services
August 23, 2021
2022-06-01 3:32
Computer Labs/Printing Services
Computer Labs/Printing Services
Our facilities services    
An information technology section is allocated to students for accessing computer services in the computer laboratory when the rooms are not scheduled for classes. A total number of 322 computers are divided between the two buildings.
Computer Lounge at 5th Floor, MUIC Building:
(1) Room 1512-48 computer units
(2) Room 1513-40 computer units
(3) Room 1514-40 computer units
(4) Room 1514/1-32 computer units
Computer Lounge at 2nd Floor, Aditayathorn Building:
(1) Room 217-40 computer units
(2) Room 220-18 computer units (Mac Lab)
(3) Room 222-32 computer units
(4) Room 224-40 computer units
(5) Room 226-32 computer units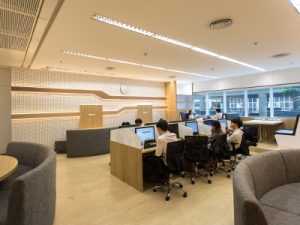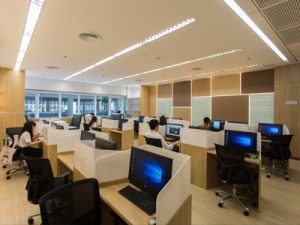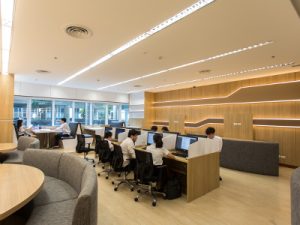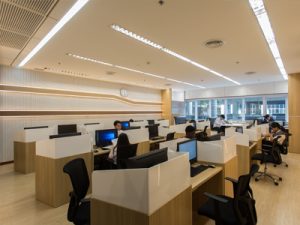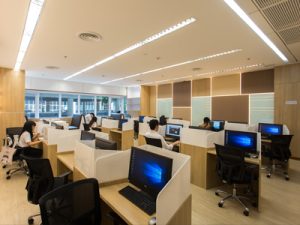 Computer Lounge (Free Lab)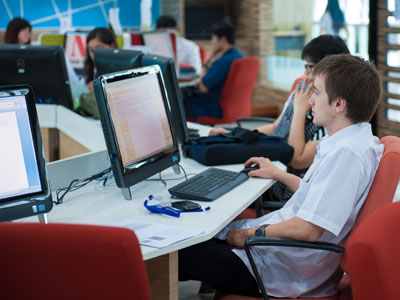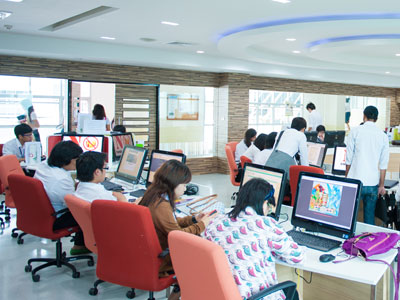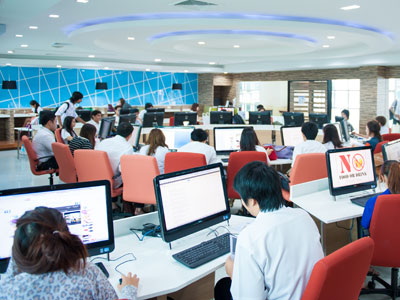 Printing Services for Students
Facilities Available: 

Service Areas:
Computer Laboratory (5th Floor, MUIC Building 1):
1 color printer
3 black & white printers
Computer Laboratory (2nd Floor,Aditayathorn Building):
1 color printer
3 black and white printers
Terms of Service are rules by which one must agree to follow in order to avail of a service.
(1) A student will receive a printing quota in each trimester: 1 Course credit = 36 pages (B&W). During Add-Drop period, the quota is 200 pages. After Add-Drop period, they will receive the rest of their total registered credits (1 Credit x 36 pages).
(2) If they registered 20 credits, their total quota will be 720 pages. After Add–Drop period, they will receive 520 more pages (This includes the quota they have already used during the Add–Drop period).
(3) Color printing is also available. They can exchange 7 B&W pages for 1 Color page
(4) Fifty percent (50%) of unused quota of the current trimester will be credited to the quota of next trimester (Not exceeding 800 pages).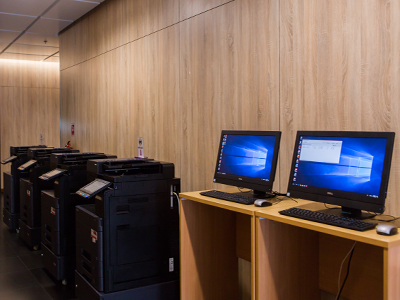 Account Activation
Students will have to activate their account by going to this link: (https://myinternet.mahidol.ac.th). They must wait for about 2 hours for their account to be available. (Link:https://login.microsoftonline.com)
Change Password
Students can change their password manually through this link: (https://myinternet.mahidol.ac.th).
E-mail Service
Students can access their E-mail account with Microsoft 365 for Education software at https://login.microsoftonline.com.
Google Apps for education
Google Apps for Education was officially introduced on campus as an alternative learning tool for students. It includes applications such as Gmail, Calendar, Drive, Docs, Site, etc.
Apply for service
Students must use their Internet account to apply for the Google Apps services. (Link: https://gap.mahidol.edu)
The account will expire due to the following reasons:
(1) Graduation or the prolonged absence of a student, and
(2) Inappropriate use of the account.
Software Download Center / Manu
Mahidol University has provided standard softwares for students such as Microsoft Windows, Microsoft Office, Anti-virus, etc.
(http: //softwaredownload.mahidol/) and corresponding user guides (http: //muit.mahidol/online.htm).
The Kiosk is an automated information service. Multi-functional self-service kiosks which offer services like SKP MUIC (Student Management System), Pin Passenger MUIC Navigation and others are available for students, faculty and staff.
Wireless (Wi-Fi) services of the International College are available in a total of 178 service areas: 

MUIC Building I,II, and III have 78 service areas.
Aditayathorn Building has 100 service areas.
The IT Support Center is always available for technical assistance and advice.
Mahidol University (MU)
Division of Information Technology, 1st Floor, Office of the President,
Tel. No.: 02 849-6022,
E-mail: account@mahidol.ac.th
Mahidol University International College (MUIC)
– Information Technology Office at Room 1515/1, 5th Floor, Building 1
Tel. No.: 02 700 5000 ext. 1516; or
– Information Technology Room 229, 2nd Floor,
Aditayathorn Building,
Tel. No.: 02 700 5000 ext. 4200,
E-mail: icit@mahidol.ac.th