MUIC Summer Program 
February 2, 2022
2022-11-04 7:44
MUIC Summer Program 
| | |
| --- | --- |
| Module 1 (1 course) | Duration |
| | July 1-31, 2023 (4 weeks) |
| | July 1-31, 2023 (4 weeks) |
| | June 26- July 31, 2023 (5 weeks) |
Module 2 (2 courses)
Duration

June 26- July31, 2023 (5 weeks)
Option 1 Program fee without excursions
Module 1: 25,000 THB (≈735 USD/EUR)
Module 2: 43,800 THB (≈1,289 USD/EUR)
Option 2: Program fee with excursions
Module 1: 42,500 THB (≈1,250 USD/EUR)
Module 2: 61,300 THB (≈1,803 USD/EUR)
Option 1

Option 2

The fee covers

Tuition fee and related visits
Official transcript
Airport pick up and send off
Cultural activities
– Thai Boxing (Muay Thai)- Thai Performance- Authentic Thai Cuisine Workshop

– Traditional Thai massage

Welcome and farewell lunch or dinner
Welcome package

Tuition fee and related visits
Official transcript
Airport pick up and send off
Cultural activities
– Thai Boxing (Muay Thai)
– Thai Performance
– Authentic Thai Cuisine Workshop
– Traditional Thai massage
Welcome and farewell lunch or dinner
Welcome package

Non-field trips

One-day field trip including lunch and transportation
– Ayutthaya (The UNESCO World Heritage site)
– Bangkok (The Great City of Angels)
– Damneonsaduak Floating Market-Kanchanaburi (The World famous WWII site)
Overnight field trip to Koh Sak (The Coral Island) including transportation meals and accommodation
Travel insurance of arranged field trip destinations
* All activities are subject to change.
* Fees are charged in THB but also shown in USD for the purpose of comparison only. The exchange rate used for the program calculation below is 34 THB/USD/EUR.
Other supports
A letter of visa application
Assisting with housing reservation
Facilities tour
Student helpers
Accommodation: 6,900- 15,000 THB (≈ 200-400 USD/EUR)
* The utility fees are excluded.
Application date: November 1, 2022 – May 31, 2023
 Payment deadline: June 10, 2023
Undergraduate students who have completed at least one semester at college or university or
Students who have completed undergraduate studies
Copy of your passport's identity page
IELTS score of 5.5 or equivalent from a non-English speaking country (In case students do not have any English scores, please send the recommendation letter from your English language professor or your advisor for further consideration.)
Home university unofficial transcript
Passport-style photo  (Sample photo:PDF) 
Fill up the application form and submit the required documents through this link https://bit.ly/MUICsummer2023       
Wait for the confirmation email and invoice.
Make a payment and send the payment evidence to icshortterm@mahidol.ac.th
A letter of acceptance and a letter of visa application will be issued.
Apply for a visa and arrange your air ticket.
*All payments are non-refundable unless the program is canceled by MUIC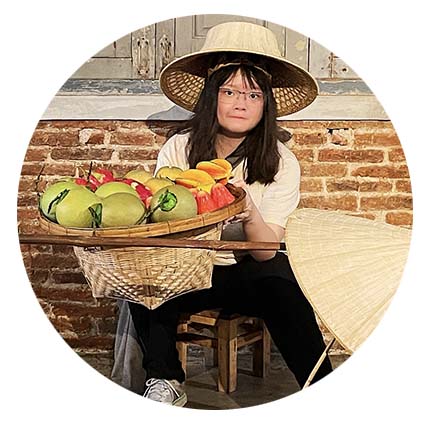 Mo Chen, The University of Edinburgh
During the summer programme at MUIC, the teachers were very interactive and the classes were lively and interesting. I learned the Thai language and culture, which was a wonderful way for me to understand and integrate more into the local Thai environment. At the same time, I met people from all over the world and experienced Thai religion and food, and it was a joyful time that will be a very precious and unforgettable experience in my life.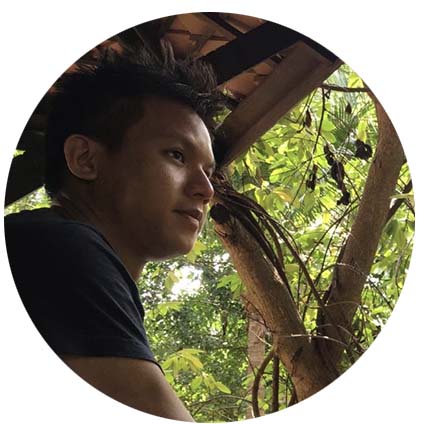 Alain COURT, Uiversité Paris 1 Panthéon-Sorbonne
Thanks, Mahidol team for an incredible summer immersion within Thai culture and language. The team is careful with all the details and engaged, making a marvelous experience for us in Thailand!