Change of Address, Major
August 23, 2021
2022-06-01 3:29
Change of Address, Major
For Undergraduate Students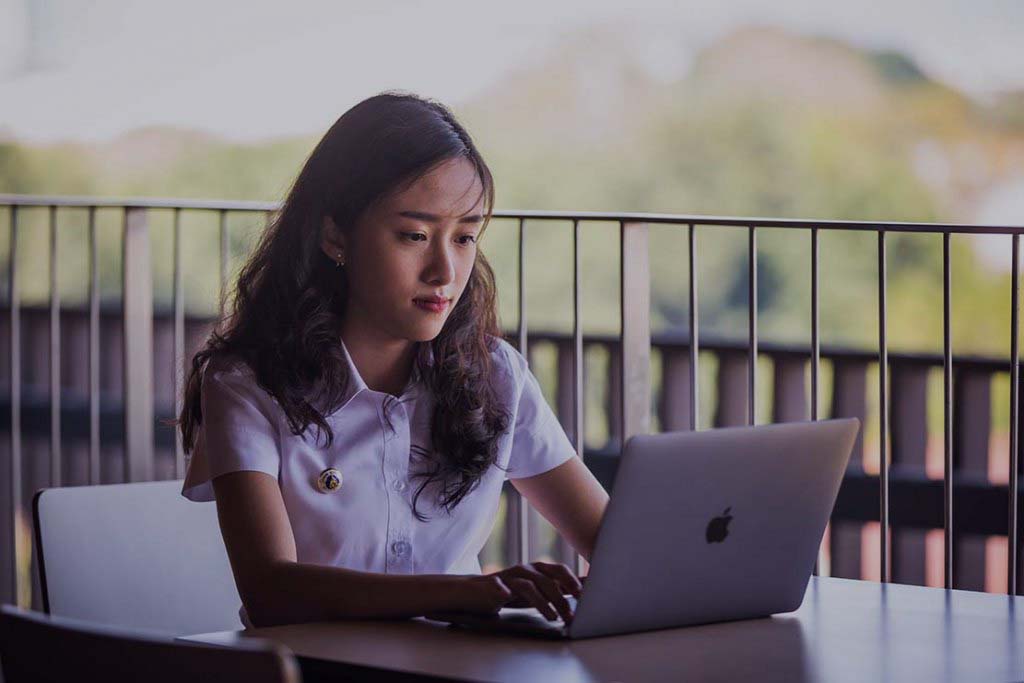 Change of Address
Students changing their residences should request a Change of Address form from the Office of Academic Affairs. Students are responsible for keeping their addresses current.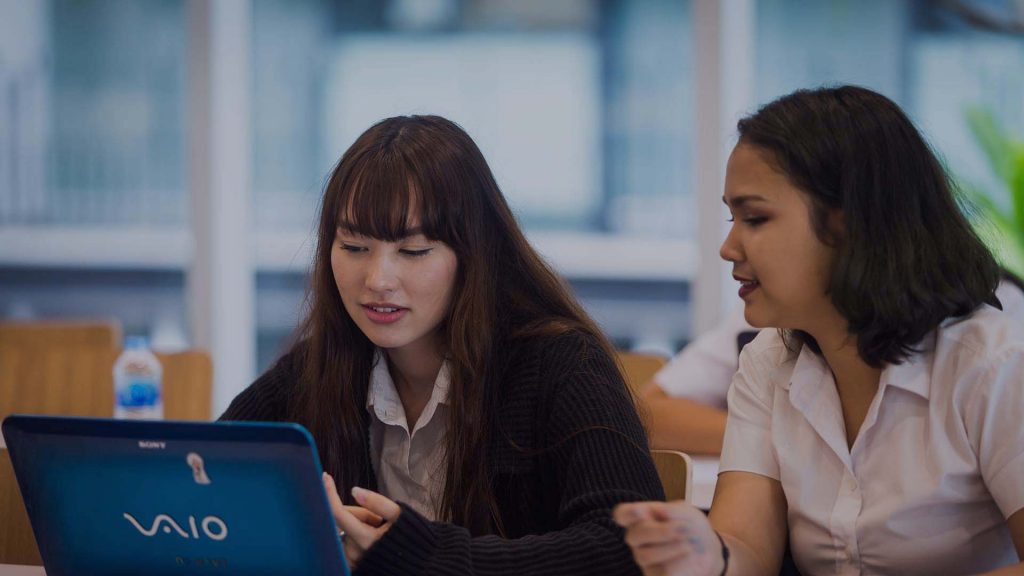 Change of Major
Students may request to change their major during the period specified in the Academic Calendar or by an announcement on the SKY system each trimester.

The change of major must be requested on the SKY system E-request and the rest of the procedures must be done prior to the end of the Change of Major period. One day after the online request for a change of major, students have to contact the staff at the Office of Academic Affairs to receive the form/notification. The transfer of general education and present major courses already taken will be automatically completed by the computer system. However, it is the students responsibility to double check the computerized transfer of courses that are required by the new major.

*A fee will be charged if students change their major more than once.
**Students are advised to check with the new major for additional conditions and requirements.
Registrar Unit, Office of Academic Affairs