Visitors
August 23, 2021
2023-10-05 8:07
Visitors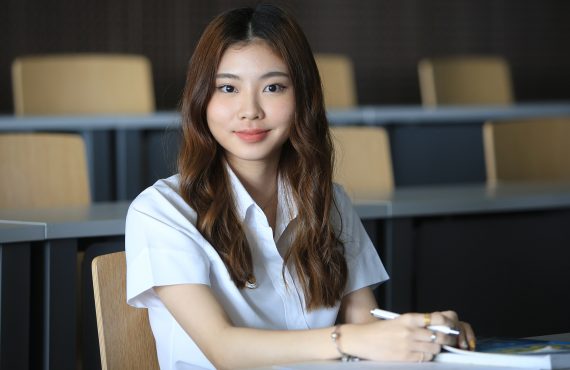 More ways to study at MUIC
MUIC's wide array of academic offerings gives you the chance to choose the right undergraduate or graduate degree program for you. On the other hand, the PC/MP program offers to provide you with the correct foundation for your university studies.
Facilities
We have a wide range of university facilities available for use by other organisations and the public.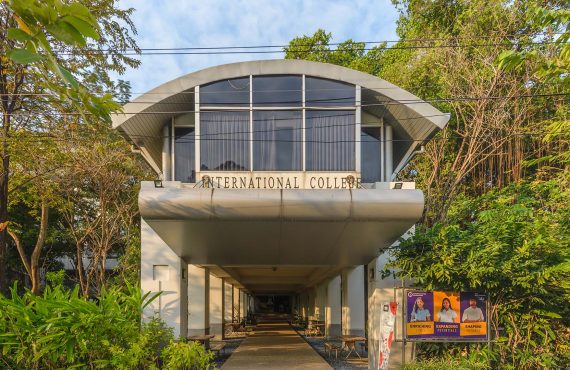 MUIC Landmarks
MUIC has five buildings housing the classrooms, laboratories, offices, library, auditorium, meeting rooms, studios, and other facilities that service the educational needs of the students.