7-day Volunteer Camp is Back
December 20, 2022
2023-01-12 9:34
7-day Volunteer Camp is Back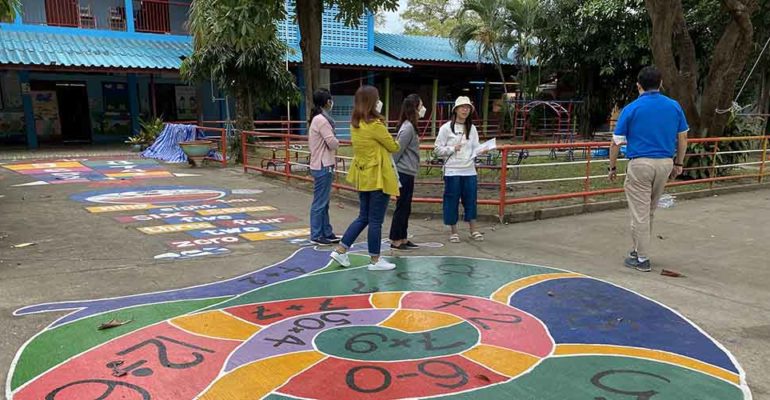 7-day Volunteer Camp is Back
Volunteer Camp is back! Mahidol University International College's (MUIC) Volunteer Club organized its popular Volunteer Camp for the first time after three years.
Held on December 14-20, 2022 at Banhantapow School, Phetchaburi province, the camp gave the 42 volunteers the opportunity help a school in a rural area. They assisted in construction tasks in the school's stockroom, "Brain-based learning painting," and mushroom house.
The participants also prepared both indoor and outdoor activities for the local students, including games and other recreational activities. There were also night activities for the volunteers to encourage bonding among themselves.
The club said in a statement that the camp "encouraged tolerance, empathy, and the volunteerism spirit among the participants."