AGC Podcast News
November 21, 2022
2023-02-09 13:16
AGC Podcast News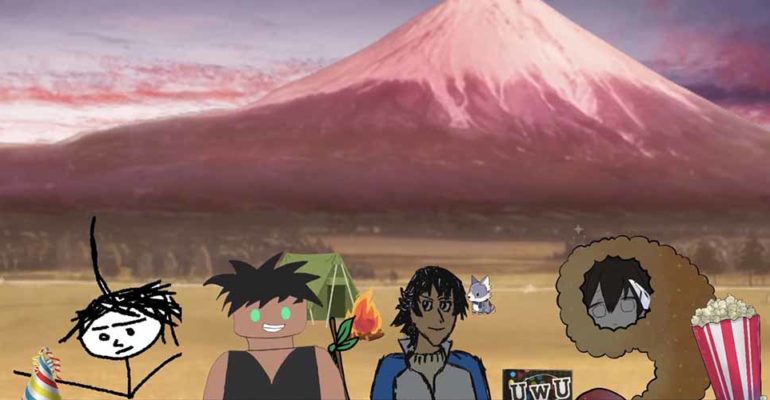 AGC Podcast News
The Animations, Games and Comics (AGC) Club hosted live podcasts on September 26, October 17, and November 21, 2022.
Some of the club's officers joined the podcast where they talked about the latest happenings in animation, games, and comics.
The aim of the activity was to have a platform for both the hosts and the participants to relax and enjoy discussing with each other the topics that they are passionate about. The format of the podcasts were that the hosts used avatars that were drawn within the club as they simply talked about various events and releases that have happened, as well as things that they were interested in.
The podcasts were hosted live, with the hosts having a freewheeling talk on various topics as well as a live chat for those who joined in the conversation. What resulted was a hilarious back-and-forth between the hosts and the audience.
The club said the activity provided all participants a chance to pull back from the seriousness of their lives and talk about the topics that they are passionate about.