Board Game Club Holds Ludo Online Game
January 11, 2022
2022-06-22 8:49
Board Game Club Holds Ludo Online Game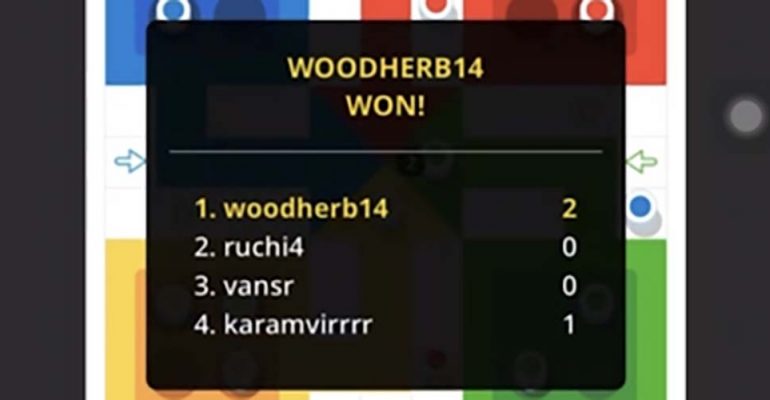 Board Game Club Holds Ludo Online Game
The Board Game Club of Mahidol University International College (MUIC) held a "Ludo Competition" through Plato gaming application on September 27, 2021.
The 1st Place winner was Mr. Phavin Patiamorn, a Computer Science major, who received 1,250 Baht cash prize while 2nd Place went to Ms. Aunchasa Pitaktanin, an International Business major, who received 750 Baht cash prize.
The MCs were Ms. Apinya Visalyangkul, an International Relations and Global Affairs student and also the President of the Board Game Club, and Mr. Nirucha Sodhi, a Finance major and the club's Treasurer, who monitored the competition and announced the winners.