About The Event
Our Open Days this year will have the theme "SPACE." You can meet our professors and students and ask for information about our 17 programs. Open Days will be held from June 23 to 24, 2023 between 9:00 am and 4:00 pm at Aditayathorn Building, MUIC Salaya Campus.
MUIC Majors Showcase
Major Workshops and Mock Classrooms***
Learn more about MUIC Admission
Meet current students and learn about campus life
Feel the vibe of MUIC environment and activities
SPECIAL mission to get MUIC's premium gifts
*** Workshops have limited seats.
Let us be your place.
Register now to be an MUIC explorer!
กลับมาอีกครั้งกับ Event ใหญ่ประจำปีจาก MUIC กับ MUIC Open Days 2023 – IC Your SPACE
ปีนี้มาพร้อมกิจกรรมสุดพิเศษเพื่อการค้นหาตัวตน 🛸กับ Workshop* จากหลากหลาย Major
สัมผัสบรรยากาศ MUIC อย่างเต็มที่! พร้อม Mission พิเศษเพื่อแลกของรางวัลสุด Premium!!

มาร่วมค้นหาพื้นที่ของน้องๆด้วยกัน 🤗🪐วันที่ 23 และ 24 มิถุนายน 2566 ณ อาคารอทิตยาทร MUIC
เหล่านักสำรวจที่ชื่นชอบการเรียนสายอินเตอร์ ลงทะเบียนได้เลย!! เพียงแอดไลน์
@muicopendays
*Workshop จะเปิดให้ลงทะเบียนและมีที่นั่งจำนวนจำกัด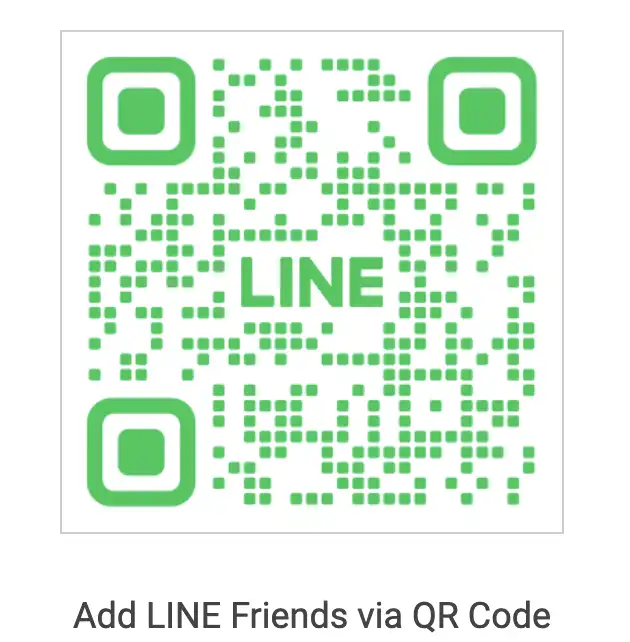 Location
Aditayathorn Building, MUIC Salaya Campus (23-24 June)