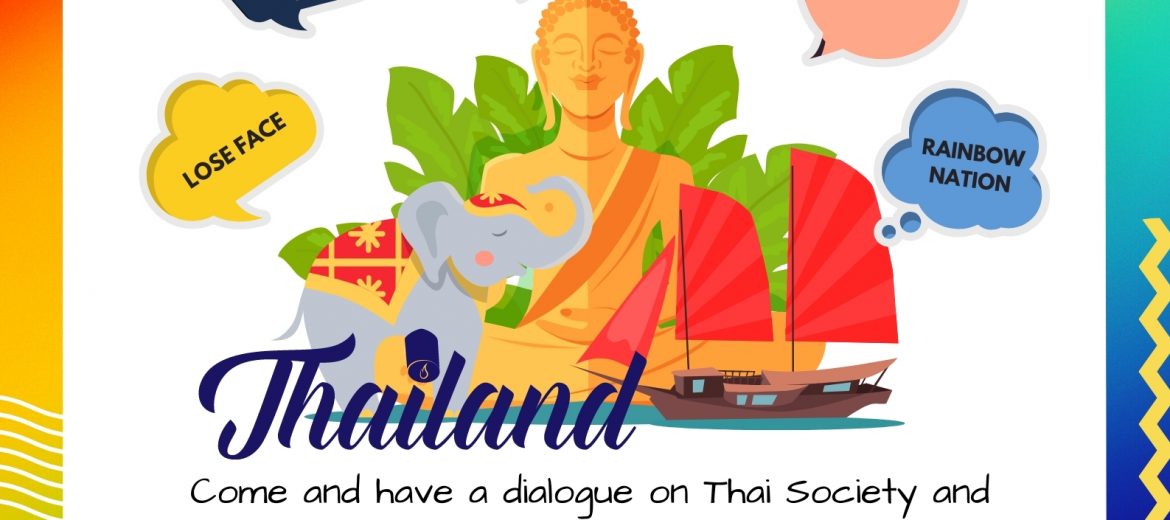 About The Event
Project Development Unit would like to invite MUIC students to join the virtual event and have a dialogue with international students on "What matters in Thailand?" led by Aj. Wimonsiri Hemtanon.
Date: Saturday, April 30, 2022
Time: 09.00 am – 11.00 am. via ZOOM
Register now – April 25, 2022. Click https://bit.ly/3JYecUX or scan

NOTE: 2 AT hours in (I) Internationalization by having dialogue and perspectives on Thai with international students. Thank you!