Lessons Learned from Attending International Events
February 8, 2021
2021-02-08 8:35
Lessons Learned from Attending International Events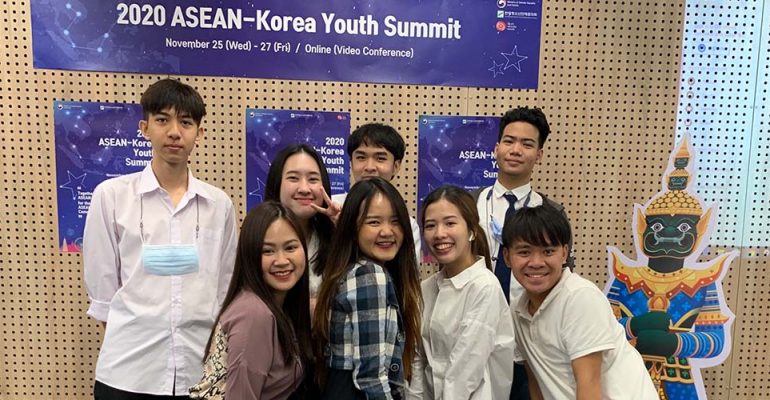 Lessons Learned from Attending International Events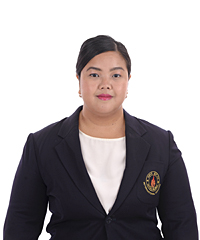 By Dr. Natanaree Posrithong
The International Relations and Global Affairs (IRGA) program of Mahidol University International College's (MUIC) Social Science Division encourages and supports its students to participate in national and international events in order to enhance their learning experiences outside their classrooms.
One such international event was the ASEAN-Korea Youth Summit 2020 held online on November 25-27, 2020. A collaboration between Mahidol University, ASEAN University Network (AUN), Ministry of Gender Equality and Family (MOGEF), and National Council of Youth Organization in Korea (NCYOK), the event attracted a total of 110 participants from 10 ASEAN countries and South Korea.
Ms. Avayu Samutsakulpiam, a third-year student from the International Relations and Global Affairs (IRGA) major, was selected as one of Thailand's representatives together with students from Chiang Mai University, Chulalongkorn University and the University of the Thai Chamber of Commerce.
During the five-day virtual event, participants actively involved themselves in the discussion of various issues related to the future of youth in Southeast Asia and East Asia.
"During the program, I was able to learn, discuss and understand issues happening in our community, particularly on discrimination as it was my assigned topic. I felt that all the participants are very talented and open-minded. The summit offered a very professional working environment eventhough it was held virtually," said Ms. Avayu.
This summit has opened up a new space for the youth to share and voice their opinions both at country and international levels. The sessions covered topics such as the aforementioned community-level discrimination, social integration and digital media, and global citizenship education.
Here is what Ms. Avayu had to say about her experience:
"All of us Thai representatives came together, addressed the problems and suggested solutions. It was truly a great opportunity and I was honored to be one of Thailand's representatives in this international platform and be able to contribute my voice as a youth," she said.
The ASEAN-Korea Youth Summit 2020 is one of the many youth activities AUN hosted this year. IRGA encourages all students to follow updates on students activities and possible internships. Further information can be found on IRGA's Facebook page.
____________
About the author
Dr. Natanaree Posrithong is a Senior Lecturer of the Social Science Division. She can be reached at natanaree.pos@mahidol.ac.th