More Graduate Study Options at University of Bristol in New Pact
December 14, 2020
2020-12-14 1:53
More Graduate Study Options at University of Bristol in New Pact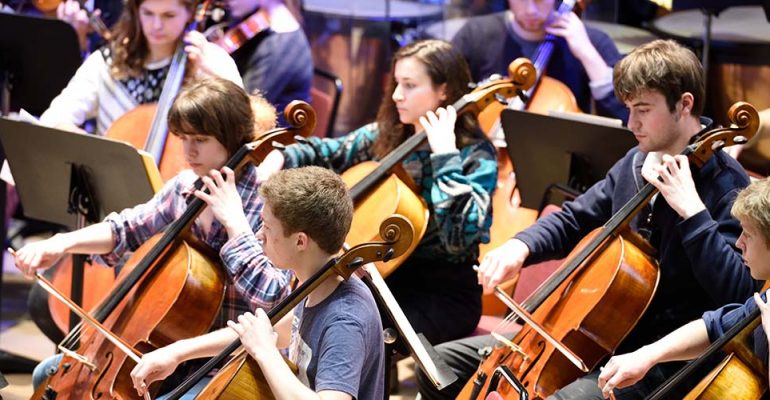 More Graduate Study Options at University of Bristol in New Pact
Mahidol University International College (MUIC) students can now enjoy more choices for progression to a master's degree at the University of Bristol (UoB) in the United Kingdom.
MUIC and UoB recently reached an agreement to provide more options in graduate studies at UoB under the MUIC-UoB progression arrangement for Intercultural Studies and Languages and Media and Communication program.
MUIC students majoring in Intercultural Studies and Languages can continue their graduate studies at UoB under Master of Arts (MA Black Humanities, MA Comparative Literatures and Cultures, MA English Literature, MA Medieval Studies, MA Anthropology, MA Comparative Literatures and Cultures, MA Anthropology) or under Master of Science (MSc Contemporary, MSc Ethnicity and Multiculturalism, MSc Social and Cultural Theory).
Media and Communication students can enhance their specialization with the graduate program in Film and Theatre at UoB (MA Film and Television, MPhil Theatre and Performance).
The first progression agreement between MUIC and UoB was established in 2018. This first pathway aimed at diversifying the choice of career paths of MUIC students with graduate programs (MSc) at UoB School of Economics, Finance and Management.
For more information, please visit MUIC's progression to master's degree abroad page: https://muic.mahidol.ac.th/eng/study-abroad/progression-to-masters-degrees-abroad/