MUIC Student Association Holds Vlogging Contest
April 8, 2021
2021-04-08 7:50
MUIC Student Association Holds Vlogging Contest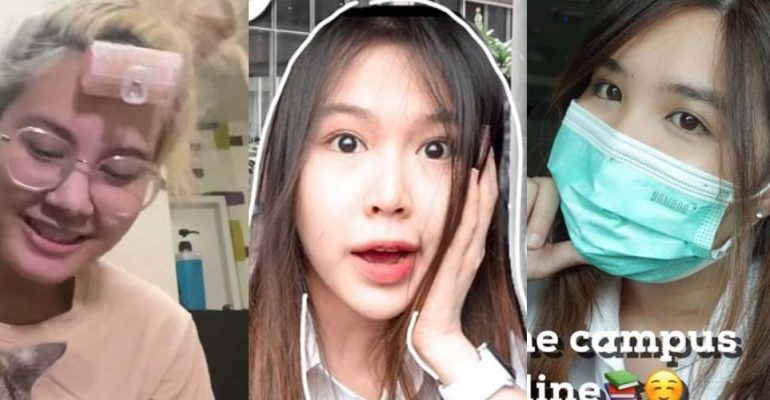 MUIC Student Association Holds Vlogging Contest
The Student Association of Mahidol University International College (MUIC) held a vlogging competition to promote student life in the campus and also encourage students as they returned to classes on campus after the latest outbreak of Covid-19.
The contest, which ran from March 2 to 19, 2021, had the following winners: Thanissara Thanavatik, Peeraporn Boonsanit, and Dungkunsorn Thanoosit. They received cash prizes. The rest of the contestants received credits on their activity transcripts.
Contestants were required to record a 7-minute video of themselves showing life on campus (also showing that they follow MUIC's Covid-19 restrictions) and post it on Youtube and submit the link to SMO. Their entries were judged based on creativity and the vloggers' charisma.
To see the vlogs of the winners (and also to support them), please click the links below:
JooJoo Ta: https://youtu.be/AnDwUhQNIuU
Choco Peem: https://www.youtube.com/watch?v=BgMv1s3bQI0
Qaansada D: https://youtu.be/XcqFVTNeAck