MUIC Students Post Pictures of Loved Ones
February 12, 2022
2022-06-22 8:48
MUIC Students Post Pictures of Loved Ones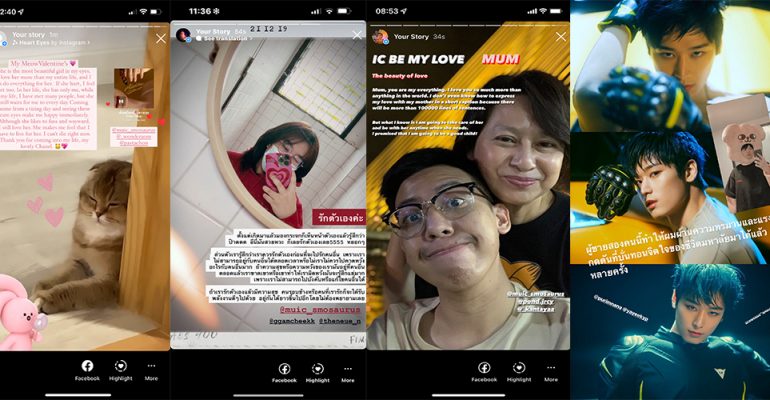 MUIC Students Post Pictures of Loved Ones
Valentine's Day is for everyone, according to the Student Association, which launched "The Beauty of Love" activity which was part of the bigger "IC Be My Love" campaign held on February 12, 2022.
The club believes that Valentine's Day is not only for lovers but also for friends and family, pets and even certain objects. This activity, thus, is meant to encourage participants to express their love to the persons or things that they care about.
Participants posted pictures of their loved ones on Instagram along with touching and meaningful captions.
The winners are: Nattanan Hantanasukit (Intercultural Studies and Languages), Arisara Siwatoranis (Business Economics). Each of them received a gift voucher from The One Clinic.
The club said the outcome of this activity was remarkable and many participants realized that we need to care for persons we love before it is too late.