MUIC's Blockchain Club Visits Bitkub
June 24, 2022
2022-07-18 2:06
MUIC's Blockchain Club Visits Bitkub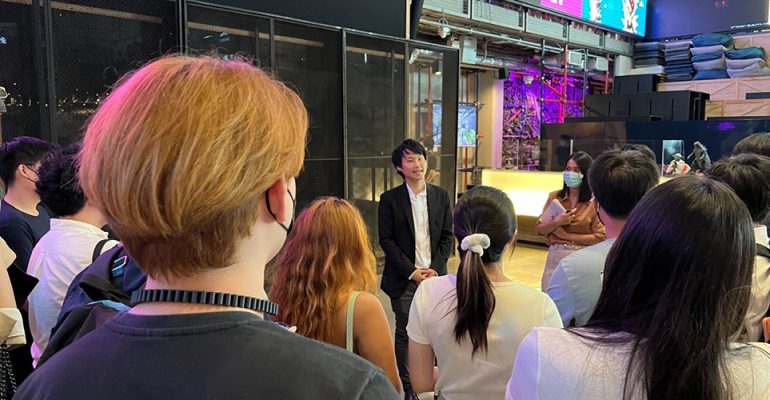 MUIC's Blockchain Club Visits Bitkub
Students from Mahidol Blockchain Club of Mahidol University International College (MUIC) joined their counterparts from the MU Startup Club in a company visit to Bitkub on June 24, 2022.
The visit was an extracurricular activity arranged by Mahidol Blockchain Club's president, Mr. Thanawin "Beere" Teerasangjun (who is majoring in Computer Science in MUIC) who is also a representative of MU's Bitkub ICON.
The 30 students who joined the visit were able to observe the real work done by Bitkub's staff, sparking an interest in them to undergo internship in the company.
They were also able to meet Mr. Topp Jirayut, Founder and CEO of Bitkub, who gave an inspiring and motivational speech about the pursuit of success and the first steps the students can take towards success while studying in university.