Photography Hobbyists Do Self-portraits
December 23, 2021
2022-06-22 8:49
Photography Hobbyists Do Self-portraits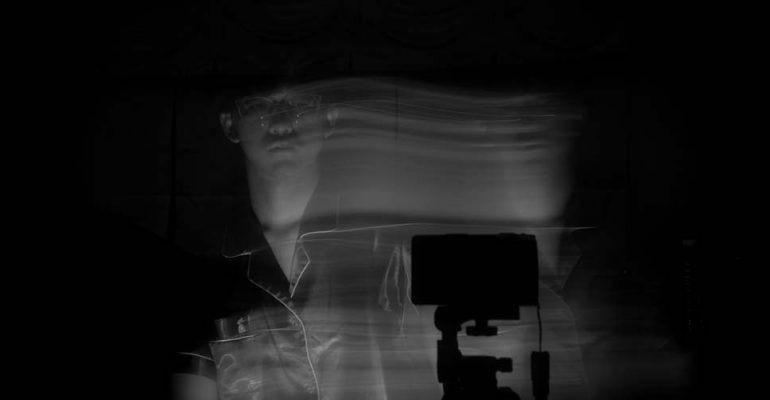 Photography Hobbyists Do Self-portraits
The Photo Club successfully concluded its last activity for Term 1 called "Photo War," held from November 15 until November 29, 2021.
With the theme "Self-portrait," the 30 participants had fun in coming up with creative photos of themselves.

First Place winner was Milana Mankova (majoring in Media and Communication), who received 1000 Baht cash prize. Second Place went to Saran Chotipradist (Finance), who got a 500 Baht cash prize while Kanyanat Julsaeneechorn (International Business) was the Third Place winner. He received a 300 Baht cash prize.