Shutter Pic-Up
December 30, 2022
2023-01-04 9:33
Shutter Pic-Up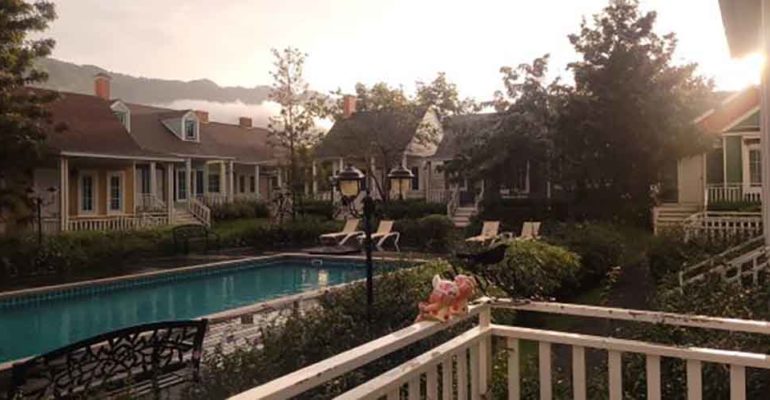 Shutter Pic-Up
Mahidol University International College's (MUIC) Photo Club held "Shutter Pic-Up," a mini-exposition of photographs, from November 30 until December 3, 2022 at the ground floor of Aditayathorn Building (next to D'Oro café).
A total of 71 students submitted their works for this photo exhibition, the club's first activity for the 1st Trimester, AY 2022-2023,
The club said in a statement that the participants creatively expressed various themes in their submissions, thus, gaining widespread praises. The club expressed its thanks to all the participants and the people who viewed and appreciated the exhibition.