Sigma Club Launches Mystery Hunt
February 14, 2022
2022-06-22 8:47
Sigma Club Launches Mystery Hunt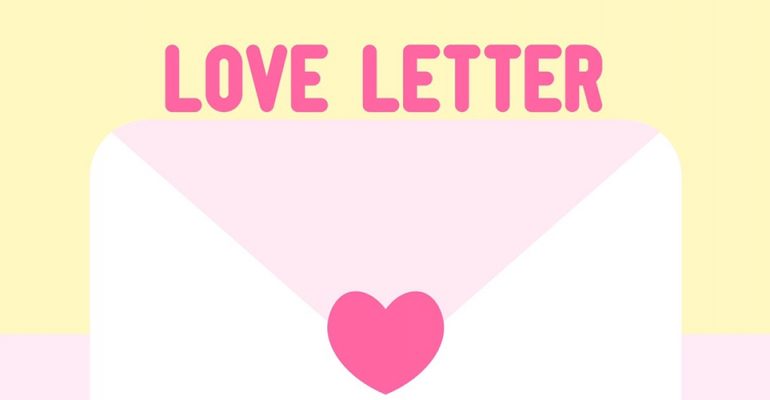 Sigma Club Launches Mystery Hunt
The Sigma Club of Mahidol University International College (MUIC) held its second activity in Trimester 2/2021-22 entitled "Love Secret Hunt" which took place from February 1 to 14, 2022.
This online activity gave participants a storyline and characters for them to find out who sent them a mysterious love letter. The participants solved puzzles and used the given clues to find the answer. There was a total of 5 clues and 5 characters' backgrounds. The participants could participate individually or in groups of 2-3.
Of all 15 submissions, three were able to figure out the answer. Pemika Benjapibal and Kornchanok Lin won 1st Place (1,500 Baht cash prize), followed by Yanida Changjirawat in 2nd Place (1,200 Baht cash prize) and Unchittha Itthithepphana in 3rd Place (900 Baht cash prize).