The Next Shining Stars of Theatre Club
November 23, 2022
2022-12-22 7:27
The Next Shining Stars of Theatre Club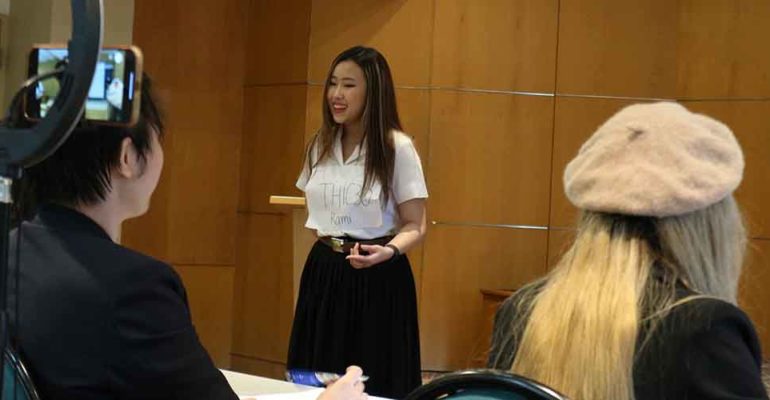 The Next Shining Stars of Theatre Club
After two long years of online learning, Mahidol University International College's (MUIC) Theatre Club (THIC) held its first onsite audition on November 23-24, 2022 at the Seminar Room 1210, Old Building.
Among the 49 students who participated in this activity, the Theatre Club was able to discover many of their talents, including singing, dancing, acting, and much more. The club has named this group of new members "The Performer," adding that they will take part in events that focus on performances. Participants who had passed the audition will have the option to create and present their own show, bringing out their boundless potential through after-audition experimentation.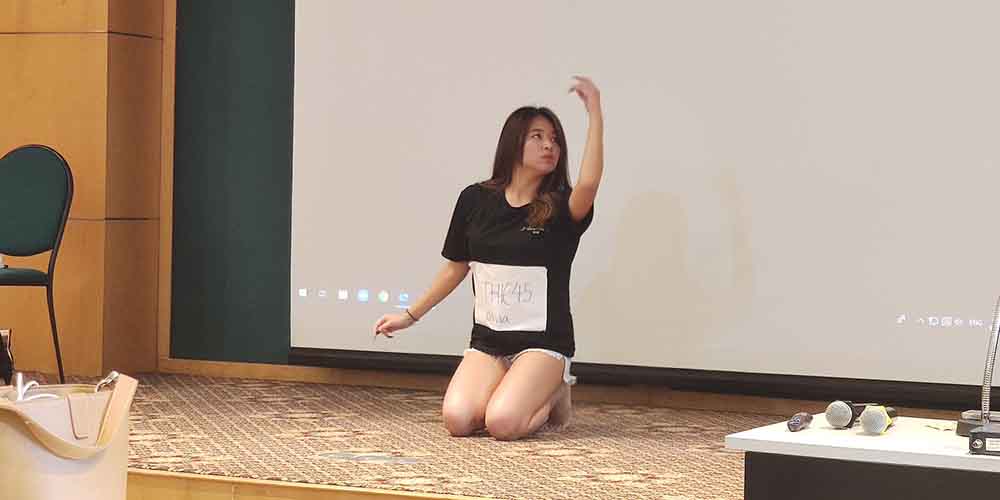 The club added that "The Performers" are expected to deliver notable performances for MUIC in future Theatre Club activities.