Workshop to Boost MUIC Executives' Performance
December 8, 2021
2021-12-08 13:27
Workshop to Boost MUIC Executives' Performance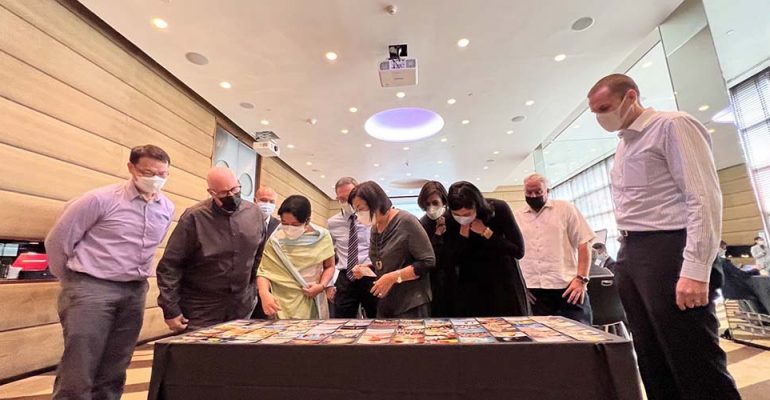 Workshop to Boost MUIC Executives' Performance
The Office of Strategic Planning and Quality Development of Mahidol University International College (MUIC) organized on December 8, 2021 the "Executive and Chair Discussion Session 2021 with the theme, "Driving Success in a High Performing Team" at W Bangkok Hotel.
The workshop was designed build good relationships that would lead to good collaboration within the team. It was also meant to encourage the college's leaders to bravely embrace change, boldly take on challenges and strongly motivate themselves and their colleagues in order to successfully achieve the college's targets through their successful breakthrough performance.
Assoc. Prof. Chulathida Chomchai, M.D., MUIC Dean led her executive team and division chairs in the workshop.