5 Reasons Why MUIC is Your Best Choice!
April 27, 2022
2022-04-27 17:05
5 Reasons Why MUIC is Your Best Choice!
MUIC is the leading international college in Thailand and for the past 36 years, thousands of students have walked its halls learning valuable lessons that have helped them in their lives and careers.
Here are five reasons why MUIC is your best choice for university studies:
MUIC is strict in using English as the primary medium of learning.
Our students can access a wide variety of academic knowledge, preparing them for communicating well in the 21st Century.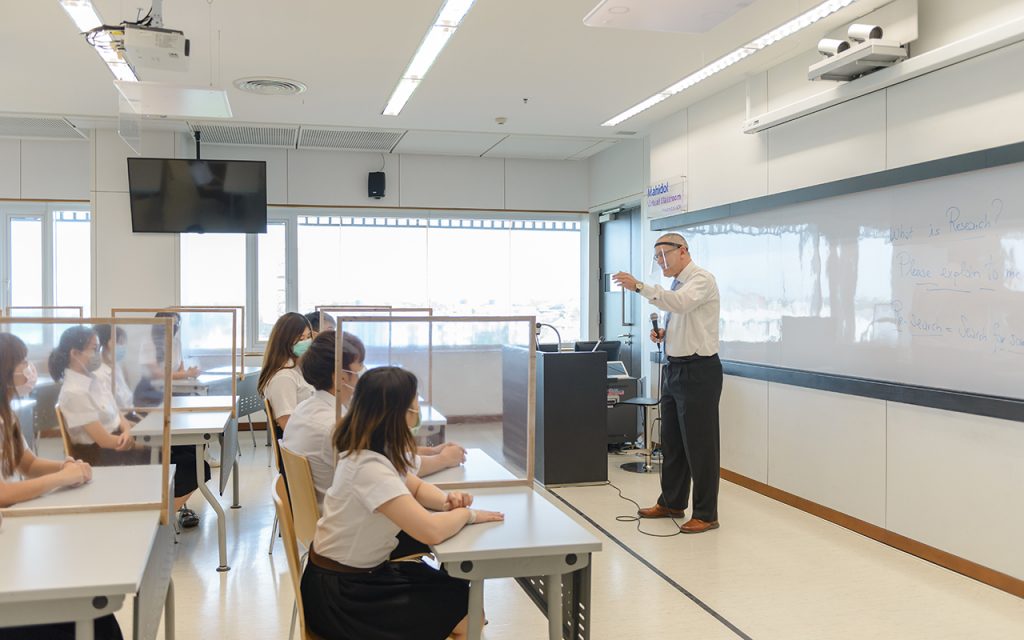 MUIC's curriculum is at par with international standards. With its i-Design program, MUIC students can tailor-fit their university studies according to their strengths, preferences and future plans. Several of our academic divisions and programs have international accreditations. We offer 17 programs from business administration to tourism and hospitality to arts and sciences. And we also offer numerous minor and certificate programs.

MUIC has a very diverse campus—home to a large proportion of international students and faculty members. Our exchange program is also very active, boosted by partnerships with universities abroad.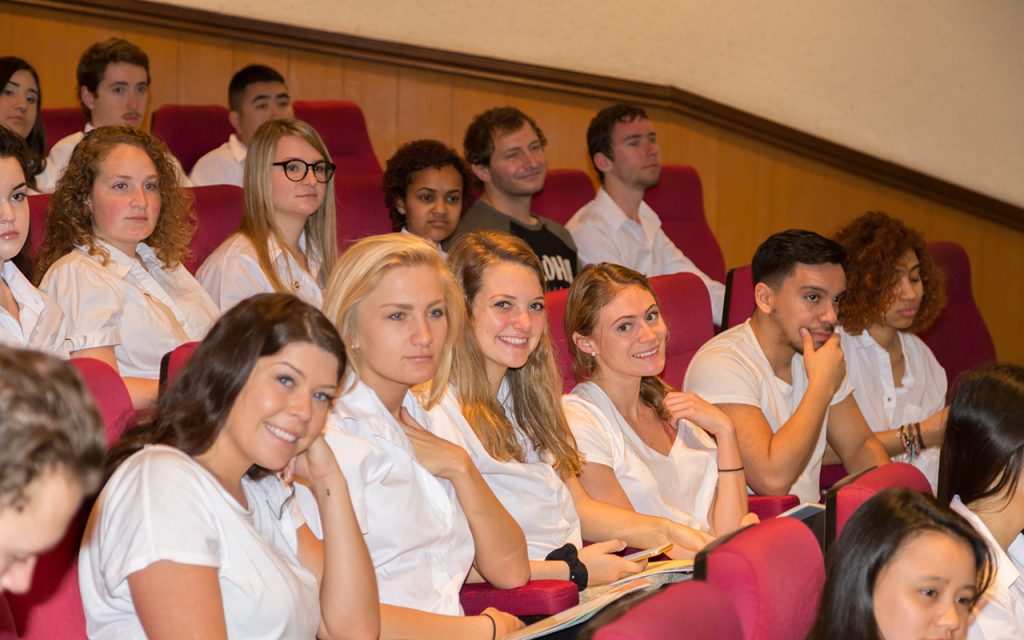 MUIC has facilities that are well-equipped with modern technology, making university learning a very convenient, pleasant and productive experience.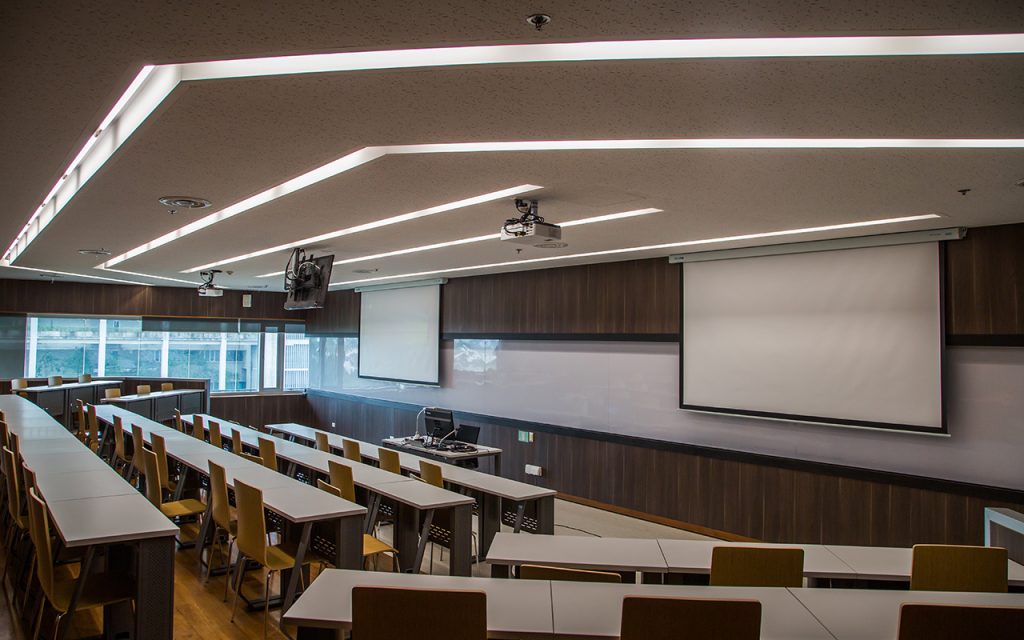 MUIC has faculty members and staff who work hard to offer the best educational and support services to our students.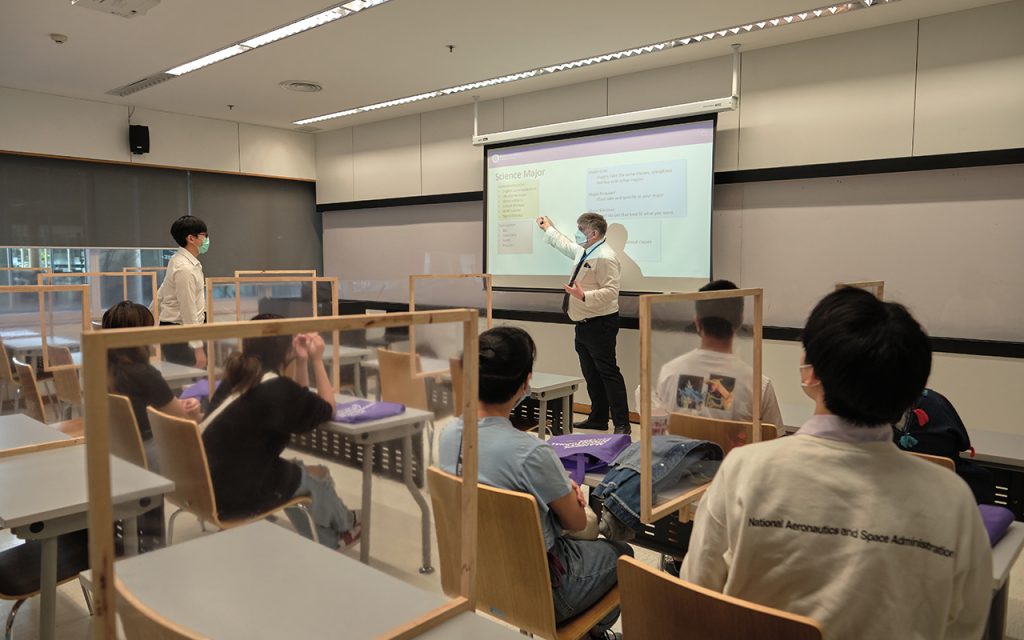 With all these strengths and advantages, graduating high school students will find that MUIC easily matches their educational aspirations.
 For more details, click this link:
https://muic.mahidol.ac.th/eng/admissions/thai-students-and-foreign-residents/
To learn more about MUIC, please watch these videos:
This light-hearted video highlights the majors offered by MUIC that cater to the interests and preferences of today's students.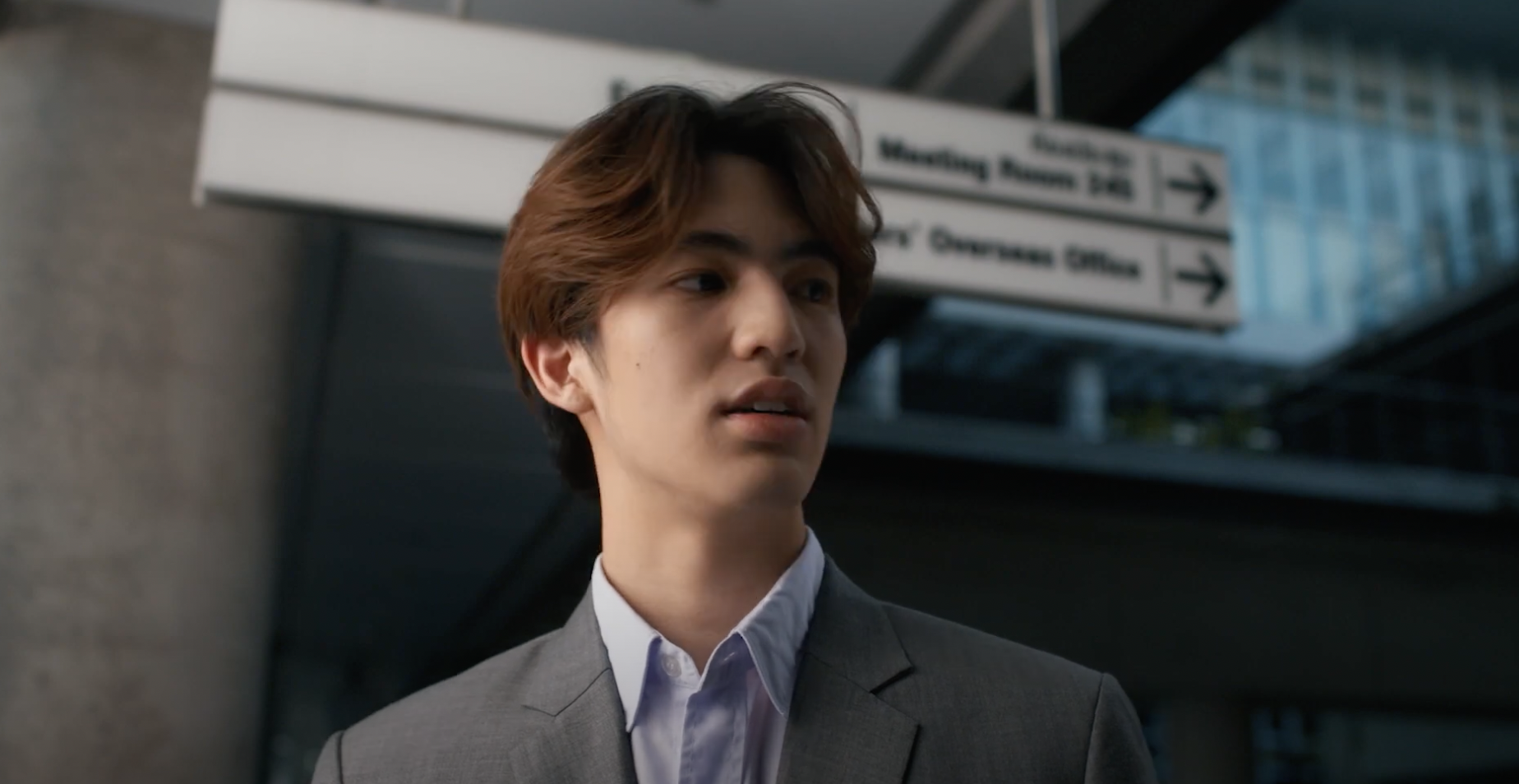 "The Best Choice for You"

Watch
Based on true events that happened in the lives of several successful MUIC alumni, this video tells the story of a young MUIC student who helps his father save their bookshop business from bankruptcy. He was successful through the assistance of his teachers, classmates and friends at MUIC. Mr. Alexander Ty Manoiu, a Media and Communication student who is featured in the cover story in this issue, plays the lead role as the dutiful son.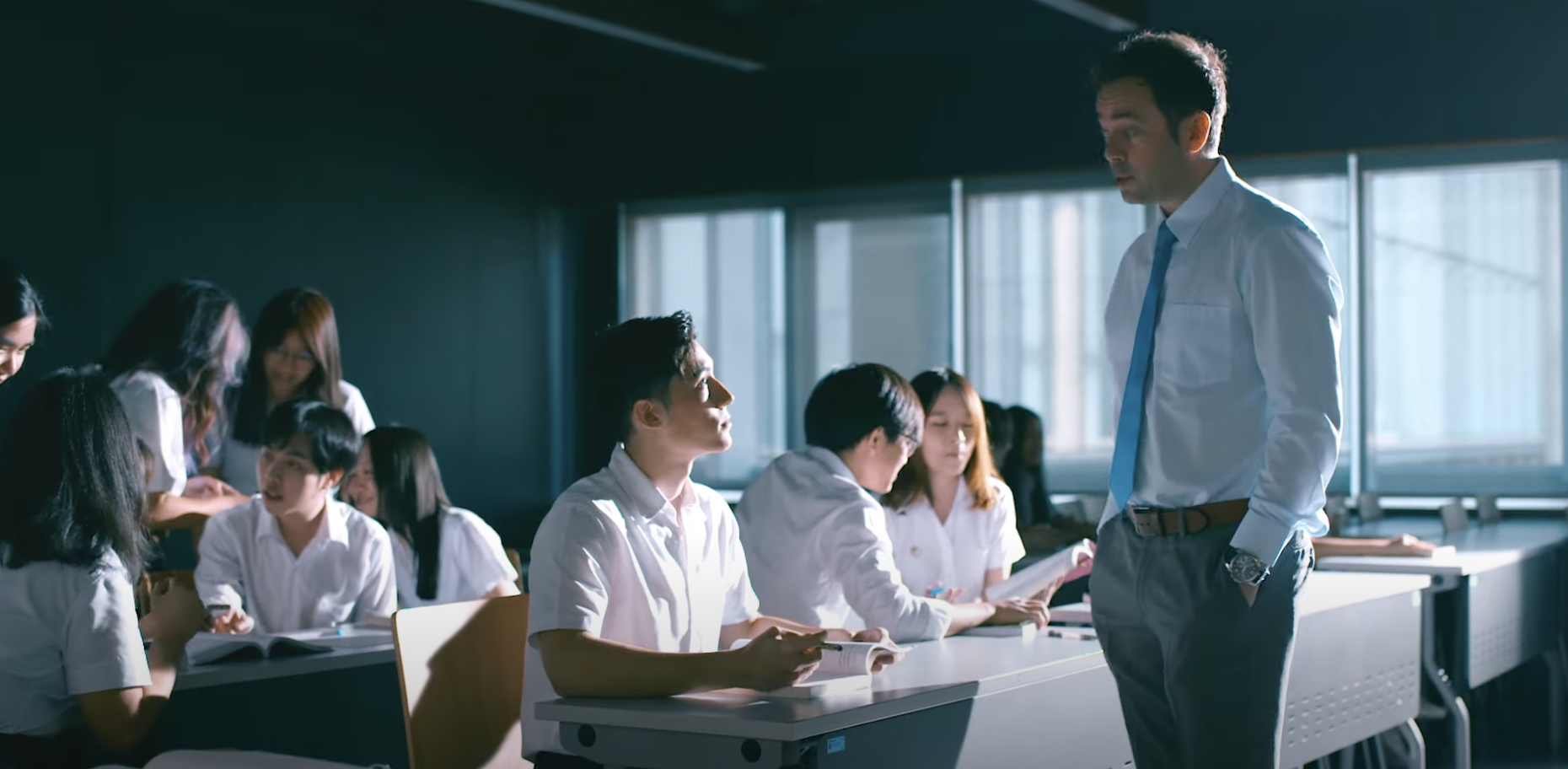 "The Best Version of Yourself"

Watch
The second in this series, this video entitled "Global Society" emphasizes the world-class international education and diverse environment offered by MUIC to its students, giving them the support they need to reach their dreams.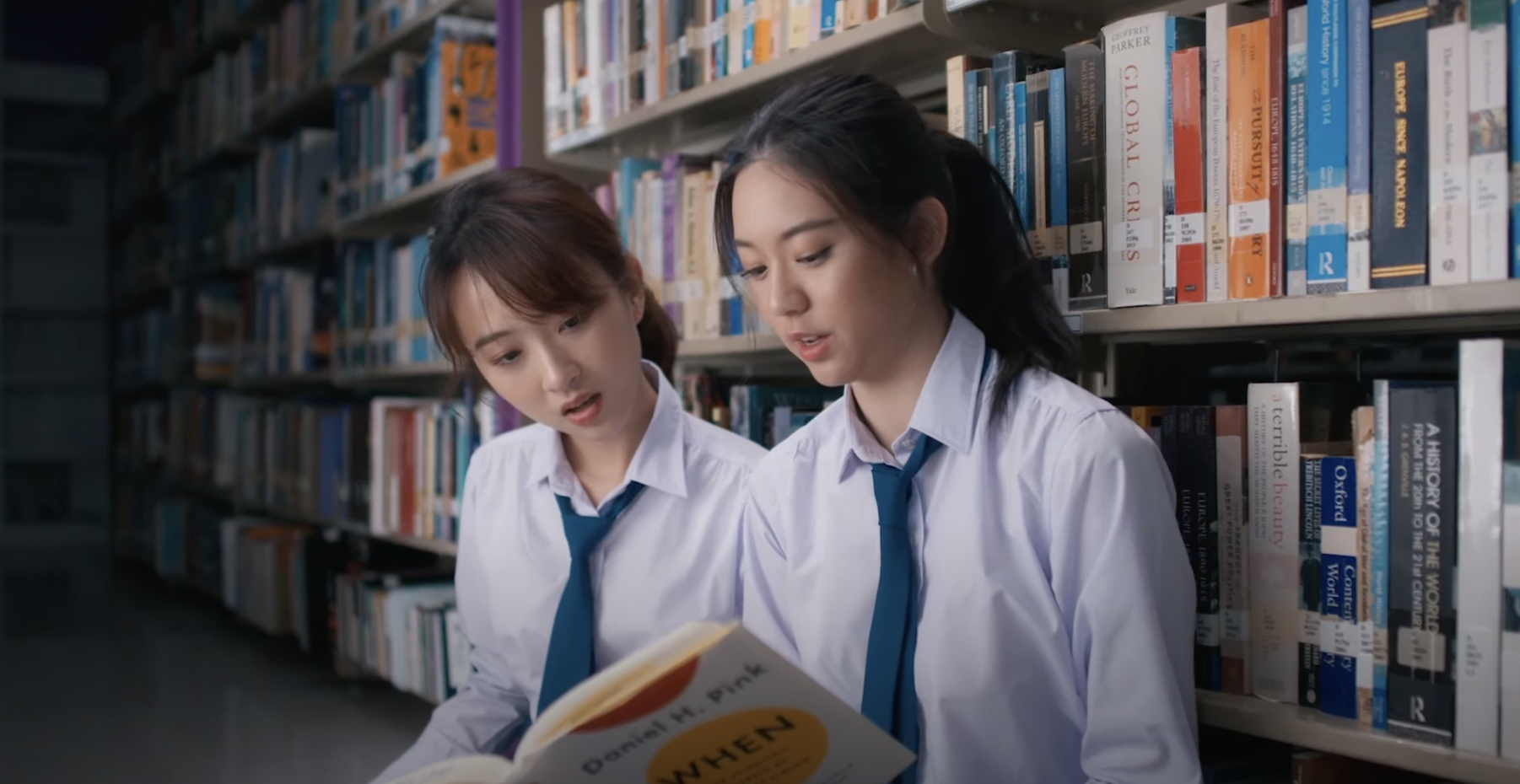 "Global Society"

Watch