Assess Teaching
May 15, 2022
2022-08-29 9:23
Assess Teaching
The setting of criteria and methods for teaching quality assessment following Mahidol University Professional Standards Framework (MUPSF) is established in order to provide a clear guideline for the preparation of evidence submitting for the teaching quality of assessment. It is also to respond to the guideline to promote the teaching quality of higher education teachers established by the Bureau of Higher Education Standards and Evaluation, Office of the Higher Education Commission.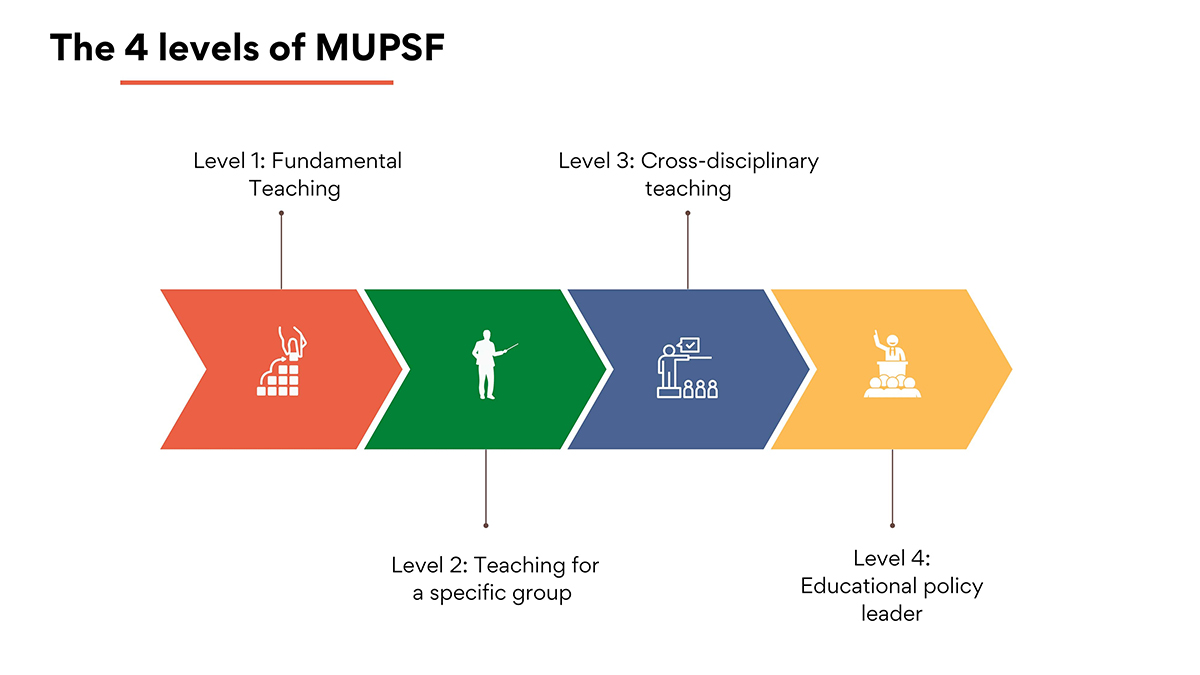 MU Announcement on MUPSF:
Remark: The instructors who have passed the teaching quality assessment for Mahidol University Professional Standards Framework with the teaching workload in accordance with the guidelines and procedures for applying for academic position may use the results of this assessment as a result for teaching evaluation to apply for academic position. This must be in accordance with Mahidol University Regulations on Academic Position and related announcements issued by Mahidol University.