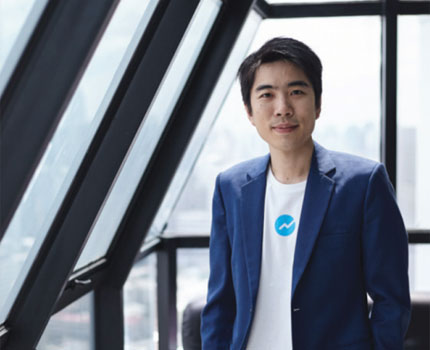 Congratulations to Khun Kridsada Chutinaton, Class of 2005, for being selected as one of the 100 Faces of Thailand's Innovation Inspirers (No. 61, "Online Business Person"). He was also interviewed for the "100 Faces of Thailand's Innovation Inspirers," a book published by Thailand's National Innovation Agency.
Kridsada Chuntinaton
The award aims to present Thai innovators from various industries in order to inspire others. The awardee can be a famous person, an icon, or an influencer to society. Khun Kridsada is a co-founder of FlowAccount.com. His company recently received a funding of US$1.15 million from investors.
We are so proud of you!
Source: http://innoinspirebynia.com/face061/
We are sorry that this post was not useful for you!
Let us improve this post!
Tell us how we can improve this post?