Alumnus' Food Product Receives "2021 Superior Taste Award"
June 29, 2021
2021-06-29 9:50
Alumnus' Food Product Receives "2021 Superior Taste Award"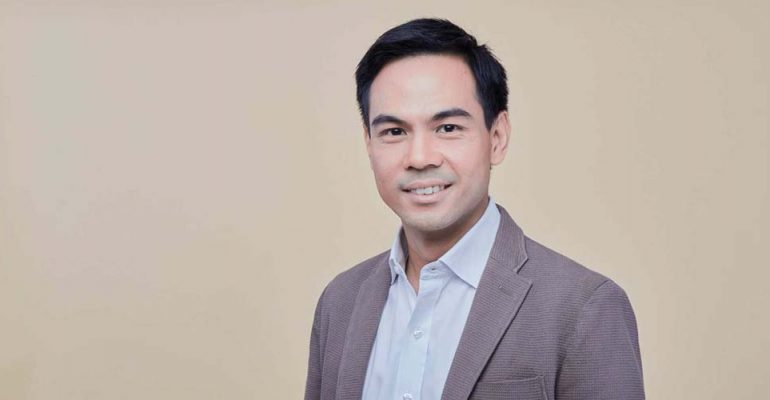 Alumnus' Food Product Receives "2021 Superior Taste Award"
Suthera Thai Coconut Rolls, the product of a company owned by a Mahidol University International College (MUIC) alumnus was recently granted the 2021 Superior Taste Award (3 Stars) by the International Taste Institute.
Mr. Peerawat Jentrakulroj (Food Science, Class of 2008) currently works as General Manager of Srifa Frozen Food Co., Ltd, his family-run business.
Mr. Peerawat's product has been the recipient of the said award for the past two consecutive years. The International Taste Institute, formerly ITQI, is the world leader in the evaluation and certification of consumer food and beverages by professionals. Its jury is composed of leading international chefs and sommeliers.
The institute helps thousands of companies around the world improve the quality of their products and increase their sales with its renowned Superior Taste Award certification.
Cr: https://www.taste-institute.com/en/awarded-products/product-details/9022378