Animal Lovers Club's "I Valentine You"
February 14, 2023
2023-03-13 8:47
Animal Lovers Club's "I Valentine You"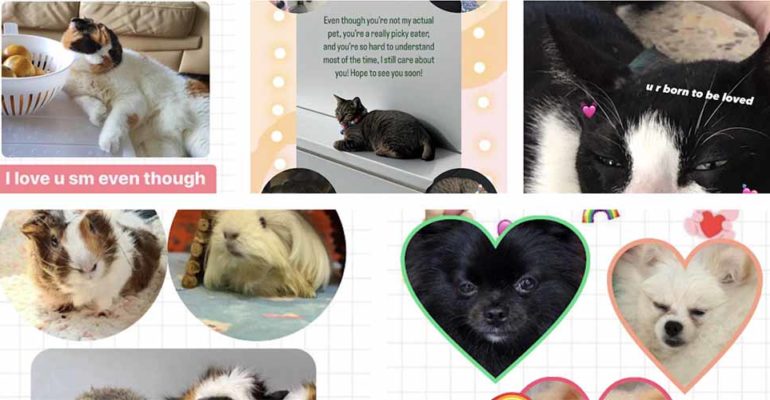 Animal Lovers Club's "I Valentine You"
The Animal Lovers Club of Mahidol University International College (MUIC) created an online activity that was made for participants who were celebrating this year's Valentine's Day with their pets.
Since Valentine's Day is a day of love, this activity aimed to let pet owners show others just how much they love their furry friends. Two different formats were given for participants to choose from, and their job was to create a caption which was either a pick-up line or a grateful message for their pet.
This activity was a good reflection activity for all pet owners out there because they got to revisit the reasons why they love their pet so much. It was a quick, fun, and cute activity for Animal Lovers Club and brought lots of joy for those who enjoy seeing cute animals and the love their owners have for them.
The activity was hosted before the midterms exams so that it could give participants something to help them de-stress. There were 54 students who participated in this activity during February 7 – 14, 2023.