Please choose a news and article category.
Blood Donation
May 12, 2021
2021-05-12 7:12
Blood Donation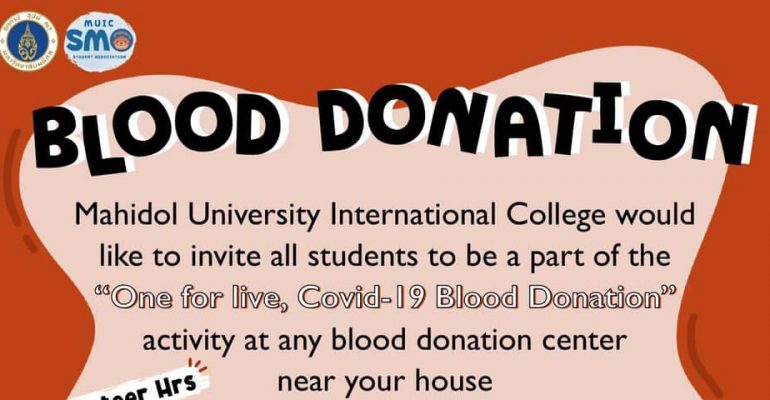 Blood Donation
Olive invites you to save lives!
Our trimester tradition of blood donation is back but with a twist.
This time, you can donate whenever, wherever!
Simply follow our guidelines and you're all set!
Don't forget to drag your friends with you if you need emotional support.