Career Insights Club Organizes Career Seminar
March 5, 2022
2022-06-22 8:47
Career Insights Club Organizes Career Seminar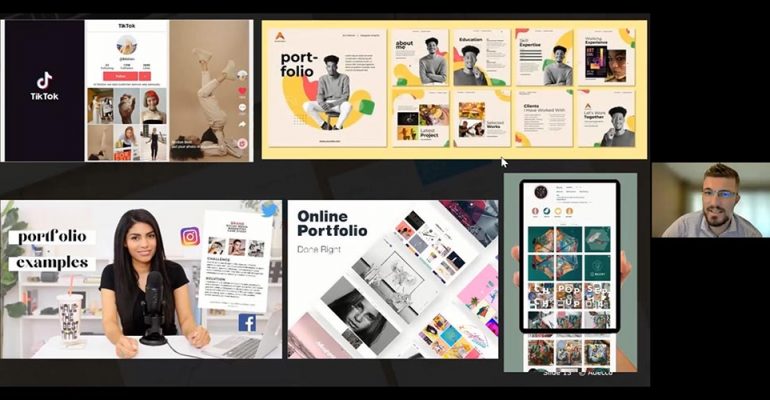 Career Insights Club Organizes Career Seminar
Career Insights Club had a collaboration with Mahidol University International College's (MUIC) Alumni Affairs, Career Development Group, and academic divisions to organize "Path for Career Success" on March 5, 2022, via Zoom.
There were approximately 180 participants who joined the event, the objective of which was to prepare students for job applications and explore the variety of careers positions available. The fair was divided into two sessions: "Career Trends and Job Hunting Tricks" and "Career Talks by Divisions."
During the first period, our guest speaker Mr. Ashley Alcock, Director of Adecco Recruitment (Thailand) Ltd., introduced the current job trends and tips for interviewing. For the second period, the breakouts rooms of each division: Business Administration, Science, Social Science, Tourism and Management, Media Communication, and Humanities, were opened for participants to join the department that they are interested in. For each section, we had invited speakers from several companies and organizations including Accenture, Lazada, Perceptra, United Nations Economic and Social Commission for Asia and the Pacific, Tourism Association of Koh Samui, The Studio Apollo, Bank of Ireland, Ministry of Foreign Affairs, and LOVEiS Entertainment Co., Ltd.