Career Insights Club's "Psychology of Communication" Seminar  
January 26, 2023
2023-04-10 3:34
Career Insights Club's "Psychology of Communication" Seminar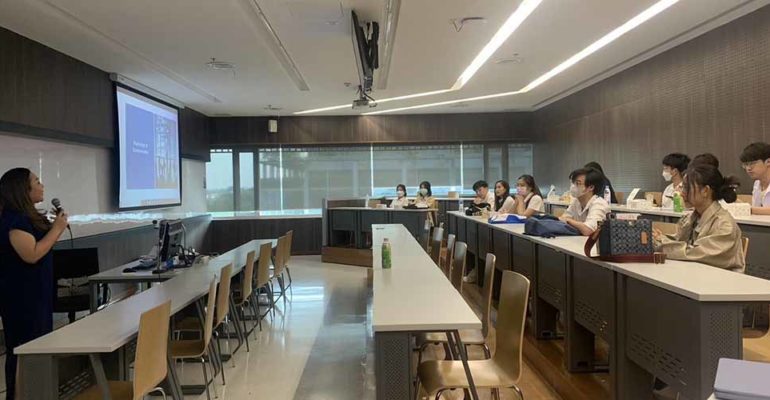 Career Insights Club's "Psychology of Communication" Seminar  
The Career Insights Club of Mahidol University International College (MUIC) organized a seminar entitled "The Psychology of Communication" on January 26, 2023 at Room A420 Aditayathorn Building.
The guest speaker was Ms. Napatrostorn Tanathanyatoranun, a Psychology Specialist and a Learning Experience Designer at Base Playhouse who graduated from the University of Pennsylvania of Positive Psychology and an MUIC alumna (Class of 2015) who graduated with a degree in Social Science and a minor in Psychology.
The 24 participants learned much about the psychology of communication—its meaning, relevance and application. The guest speaker also shared tips and techniques on the best ways to communicate effectively.