Career Talk on E-Commerce
November 7, 2021
2021-11-07 9:12
Career Talk on E-Commerce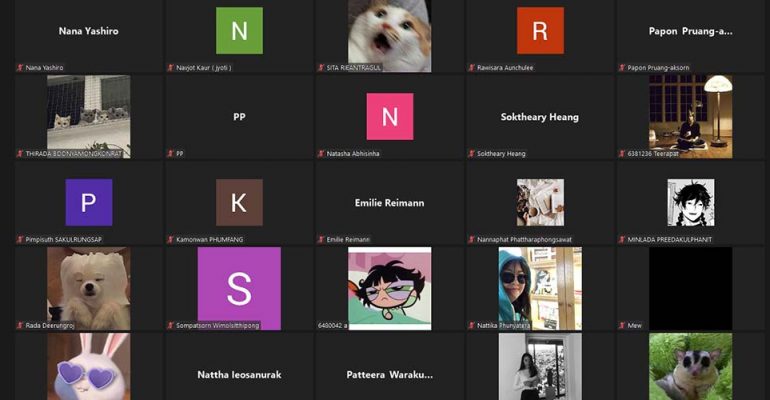 Career Talk on E-Commerce
Mahidol University International College's (MUIC) Career Insights Club had an online activity called "Career Talk E-Commerce" on September 27, 2021 which was an exclusive session with experts in the E-Commerce career field.
The participants were able to learn more from a real insider's experience at Central Retail and Central Group, explore the job roles, future trends as well as internship opportunities at JD Central. Around 146 students joined this exclusive session.
This activity was meant to allow students to learn more about the jobs and internship opportunities with people from different companies, know what they expect from you and what you can learn from the company, presentations and Q&A sessions with staff members in such departments as marketing, HR, and others.