Expressing Mood Through Art
November 5, 2021
2021-11-05 10:11
Expressing Mood Through Art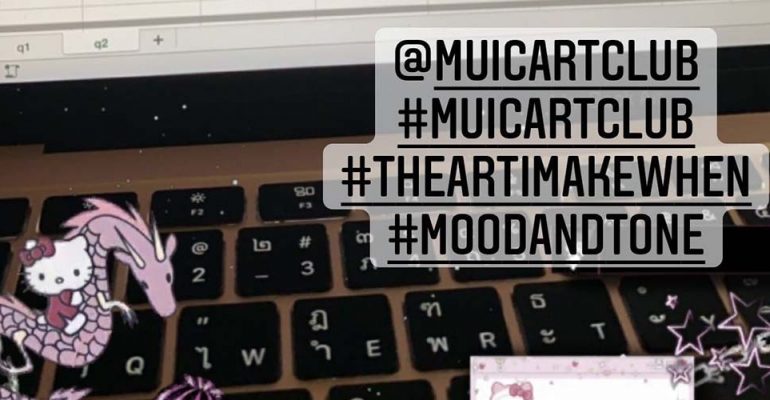 Expressing Mood Through Art
The MUIC Art Club had an online activity called "The Art I Make When…." on September 27 – October 18, 2021.
This activity aimed at enhancing the participants' artistic expression. The participants expressed their mood through their artistic work based on what they were feeling about past events in their life or their vision or hope for the future.

There were many moods and expressions that can be seen during this activity—happy, sad angry or tired. Around 150 people posted on their social media accounts.