CHEER TILL YOU SHINE Part2
June 25, 2021
2021-06-25 10:24
CHEER TILL YOU SHINE Part2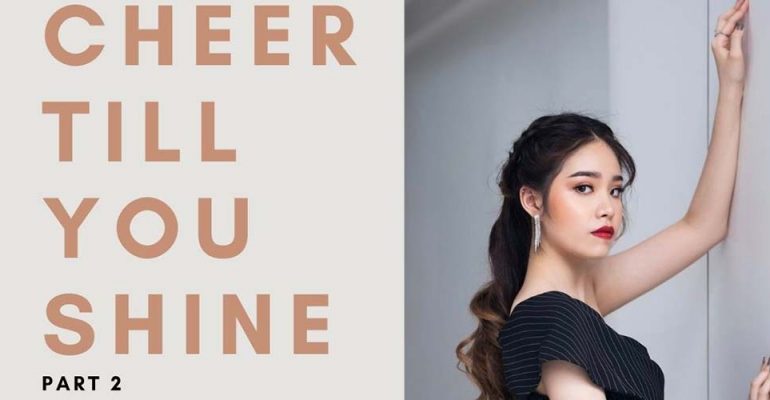 CHEER TILL YOU SHINE Part2
Here's come our 2nd activity! CHEER TILL YOU SHINE Part2
What you need to do :
1. Take a photo of your confident pose (imagine posing like a cheerleader )
2. Posting on IG story and tag us @muic.cheerleader
3. Fill out the form via qr code or link https://forms.gle/eeBLJiEf9Tj1Dx83A
4. Waiting for winning the prizes!!!
The activity available 14 June – 11 July
If you have any questions, don't be hesitate to DM us.
Don't forget to check out our first activity! IC NARAK MAI KAA