Dance Club's "Back to Campus TikTok Challenge"
November 22, 2022
2022-11-22 1:58
Dance Club's "Back to Campus TikTok Challenge"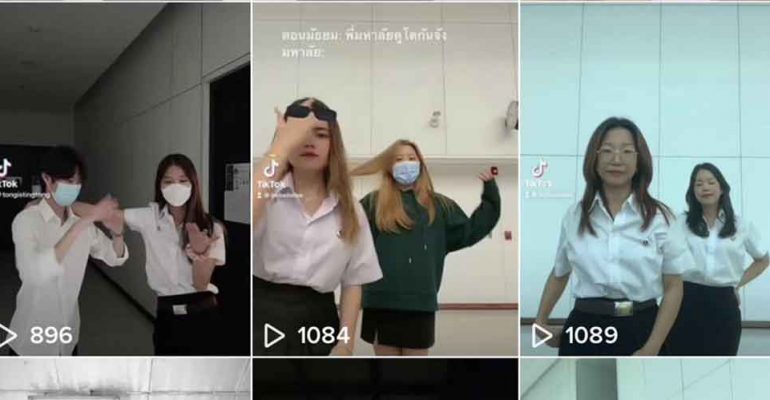 Dance Club's "Back to Campus TikTok Challenge"
The Dance Club of Mahidol University International College (MUIC) celebrated the full reopening of the MUIC campus by hosting "Back to Campus TikTok Challenge" from October 3 to November 1, 2022.
Participating students made a video of their dance performance and submitted them to a Google Form of the club from October 3 to 23. Two days later, the club posted the video entries publicly so that students can vote for their choice, with the videos that garnered the most number of likes being declared the winners on November 1.
The winners were Oraya Thave (majoring in Marketing), who won 1st Place and a 1,500 Baht cash prize; Suchawadee Kaewcharoenchai (Intercultural Studies and Languages), 2nd Place, and  a 1,000 Baht cash prize; and Chawin Butdisuwan (Food Science and Technology), 3rd Place, and a 500 baht cash prize.