Design Your Future with I-Design
January 13, 2022
2022-06-29 4:02
Design Your Future with I-Design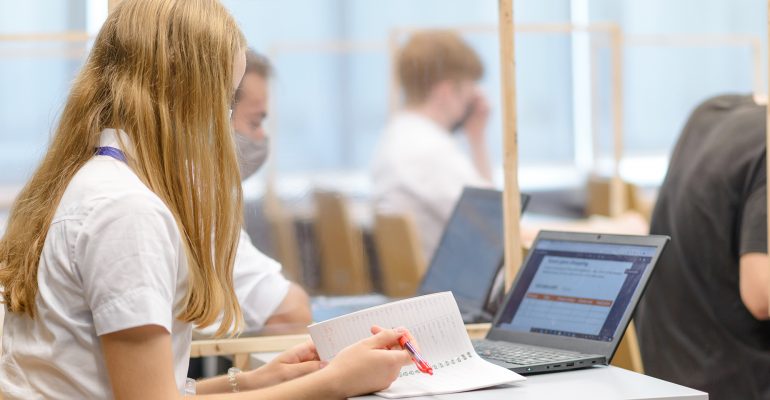 Design Your Future with I-Design
Design
Your
Future
with
I-Design
Wouldn't it be fun if you have the future in your hands?
That is precisely what Mahidol University International College (MUIC) is offering its students with its I-Design Electives: Students now have more choices in managing their academic courses which would definitely help to enhance their future careers.
With the I-Design Electives introduced in 2020, students who are enrolled in MUIC's 17 academic programs now have a number of options in selecting electives arranged either by themes or as skills training modules.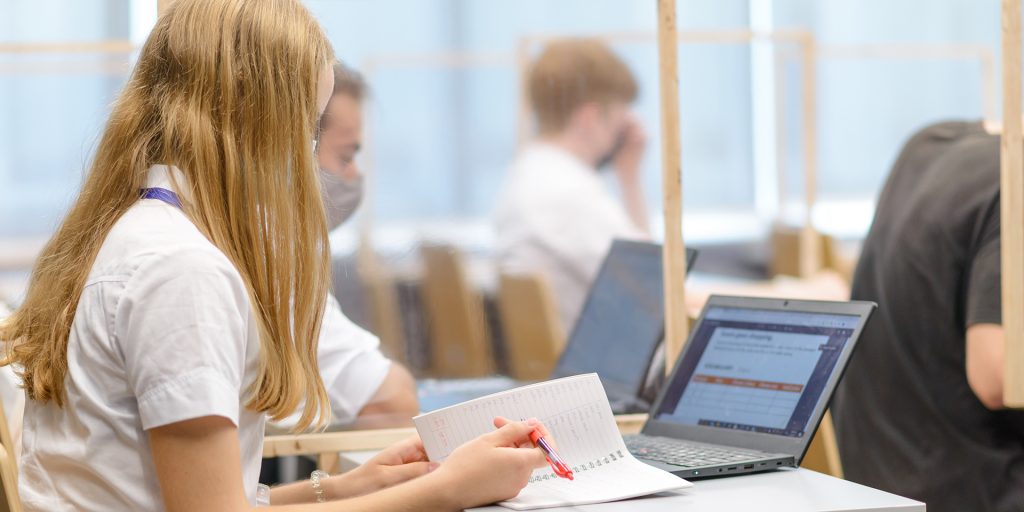 Minor
Students can choose to enroll in a minor as part of their I-Design credits with a selection of 32 minors offered by MUIC ranging from Foreign Languages to Applied Data Science to Creative Animation to Food Innovation and Design among others.
Certificate
Students could also do certificates instead from a selection of 25 certificate offered by different majors ranging from AI and Analytics to 2D animation to Integrated Advertising to Chemistry.
Major Courses
Yet another option for students is to take more major courses in either their own program (i.e. Business Administration major courses) or have a mix-and-match of major courses from two or three major programs (i.e. Business Administration + Media and Communication + Foreign Language majors).
Not only this, students can take major courses offered by other faculties or colleges within Mahidol University as well as with MUIC's partner institutions within Thailand and abroad.
I-Design can indeed equip students for their future careers by letting them choose courses relevant to their plans and pursue micro-credentials whether it's a minor, a certificate, or another major.
Don't miss this chance to shape your own future!
For more details, please contact:
Ms. Nattaporn Hamontri
nuttaporn.ham@mahidol.edu