MUIC's Humanities and Language Division Partners with University of London
January 14, 2022
2022-01-14 5:35
MUIC's Humanities and Language Division Partners with University of London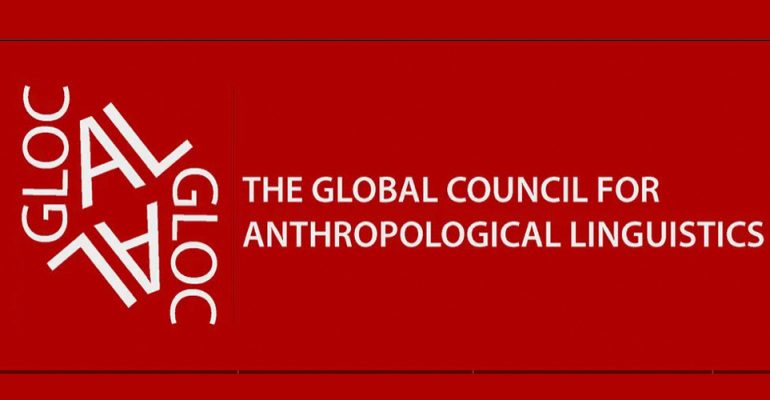 MUIC's Humanities and Language Division Partners with University of London
The Humanities and Language Division (HLD) has recently partnered with the University of London's School of Oriental and African Studies The Global Council for Anthropological Linguistics (SOAS GLOCAL), UK in the area of linguistic and cultural anthropology. SOAS GLOCAL works with institutions globally to develop work on linguistic cultural anthropology, sociolinguistics, and language and society.

Through said partnership, students and faculty of HLD's Intercultural Studies and Languages (ICIC) Program will be provided access to SOAS GLOCAL's research data, scholarly collaborations, media, lectures, conference packages, publications, student mobility, academic visibility, research training, publishing training, and interconnectivity, among others.
            The major partners to SOAS GLOCAL are Taylor and Francis Global Publishers, Elsevier Global Publishers, Temple University, and over 250 other institutions globally.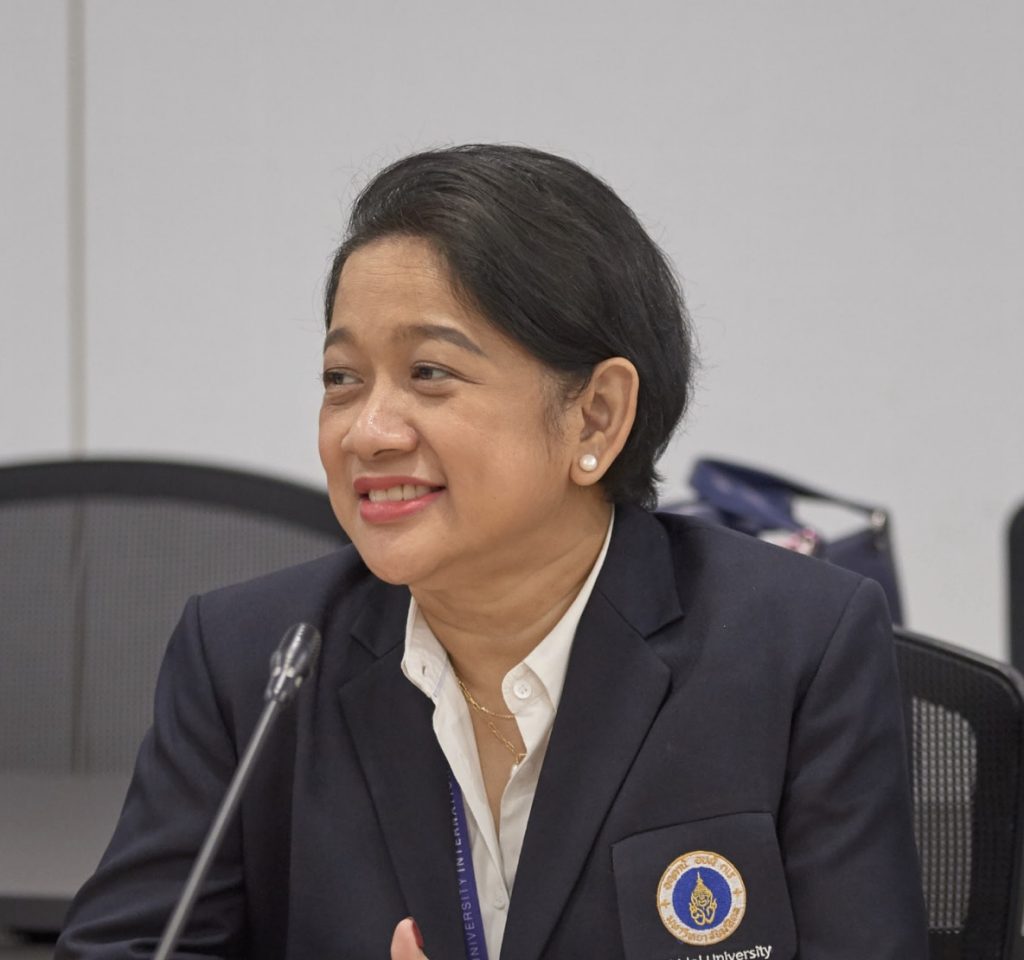 Asst. Prof. Dr. Analiza Liezl Perez-Amurao, HLD Chair, has also recently joined SOAS GLOCAL's Regional Advisory Committee upon invitation following endorsements by several parties within the organization's networks based on her work in the field of linguistic anthropology.
Through MUIC's International Affairs Office, HLD continues to network with reputable international partners in its efforts to provide Mahidol University International College (MUIC) faculty, students, and staff opportunities to diversify the MUIC academic community. Currently, the ICIC Program holds an existing partnership with the University of Bristol (UOB) and University of Sussex and is in talks with other international organizations for future collaborations.