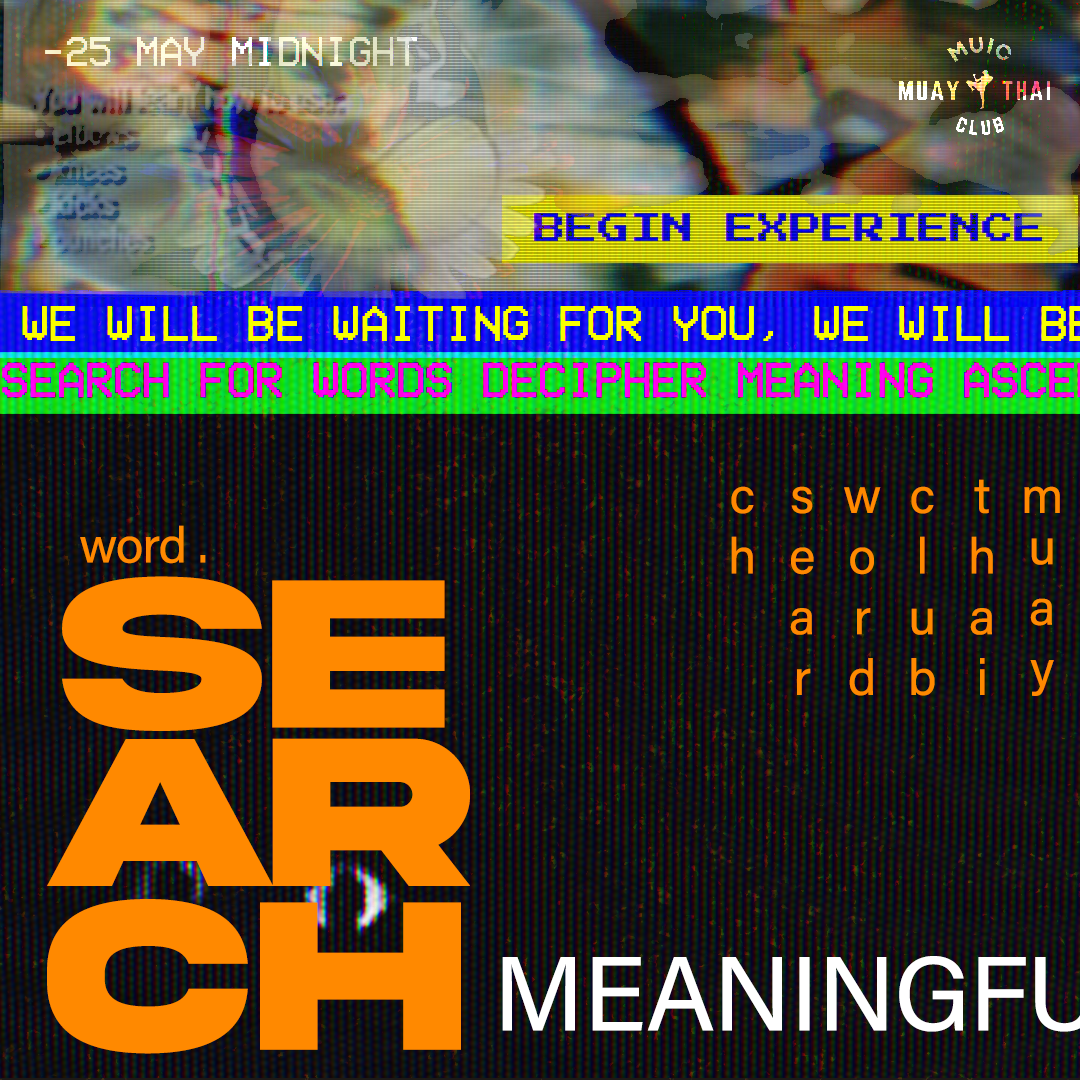 About The Event
Date : May 11th – May 25th, midnight
AT Hours: 2 in Health Literacy 3 easy steps to join our activity:
1. You need to complete the Wordsearch which is related to Muay Thai. Such as circling/highlighting/underlining digitally. But you can do on any computer program or print on A4 if you'd like.
2. Then take a screenshot/picture to post it on your Instagram story, tag @muic.muaythai.club & 2 MUIC friends with the hashtag #MUAWordsearch
3. Submit your Instagram story screenshot to the Google Form by scanning the QR Code or the link below:
https://docs.google.com/forms/d/e/1FAIpQLSeJ75iAgjmIhxUmGyGI5wQ9J6nNvYkD-7cMiBViNkps1qCbmQ/viewform?usp=sf_link
5 winners will be chosen from Lucky Draw, each winner will receive 400 THB!
Only winners who completed the whole wordsearch correctly are eligible for the cash prize