FAA Students Participate in "Beyond Animation Festival"
September 21, 2022
2022-09-30 6:59
FAA Students Participate in "Beyond Animation Festival"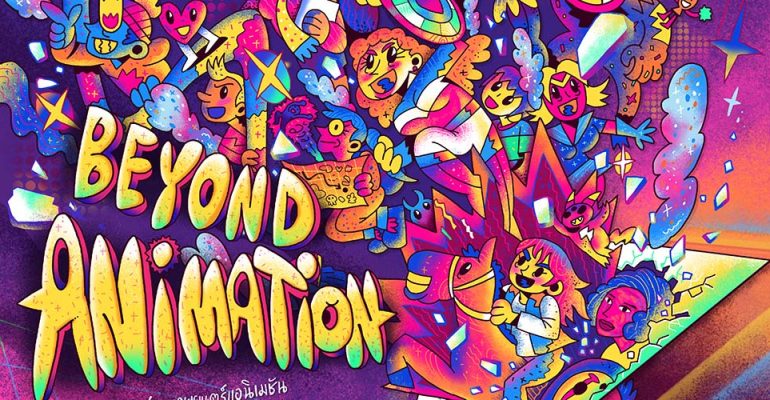 FAA Students Participate in "Beyond Animation Festival"
The MUIC Animation Minor program has a small exhibition of posters supporting the French Embassy in Thailand in collaboration with Thai Animation and Computer Graphics Association (TACGA).
The second edition of Beyond Animation Festival (formerly Franco-Thai Animation Film Festival) on September 22 – October 1, 2022, features screenings, workshops and master classes around animation, comics, NFTs and more. There is an exciting lineup of feature and short animated films with varied activities to explore!
On September 28, some of the Character and Concept Design students will attend the screening of "Josep" with a Q+A session by its director, Aurel. Set in February 1939 when Spain was being overwhelmed by the flood of Republicans fleeing the Franco dictatorship, the French government put them in camps. Two men separated by the barbed wire will become friends. One is a gendarme, the other a cartoonist. From Barcelona to New York, this is the true story of Josep Bartolí, anti-Franco fighter and exceptional artist.