Follow Your Passion and Success Will Follow
April 7, 2021
2021-04-07 8:02
Follow Your Passion and Success Will Follow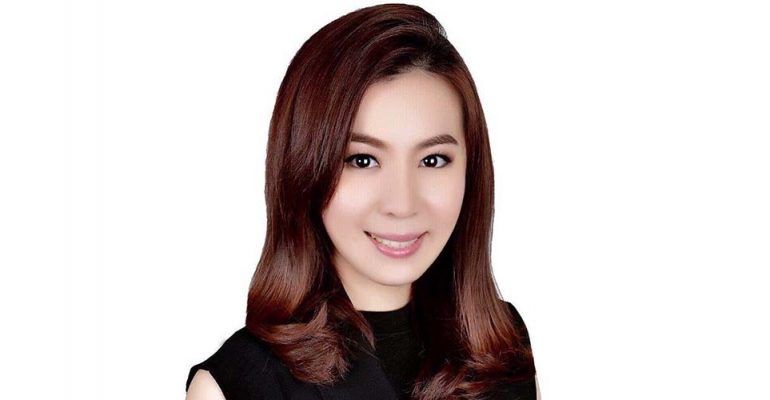 Follow Your Passion and Success Will Follow
My name is Massarin Pitipornvivat, you can call me "Mamm." I graduated from MUIC with a Bachelor's degree in Business Administration, major in Marketing together with a minor in Chinese. After graduating, I went to UK for further studies and obtained a Master's degree in Design: Fashion Management, major in Luxury Brand Management (First Class Honour) from Winchester School of Arts, University of Southampton.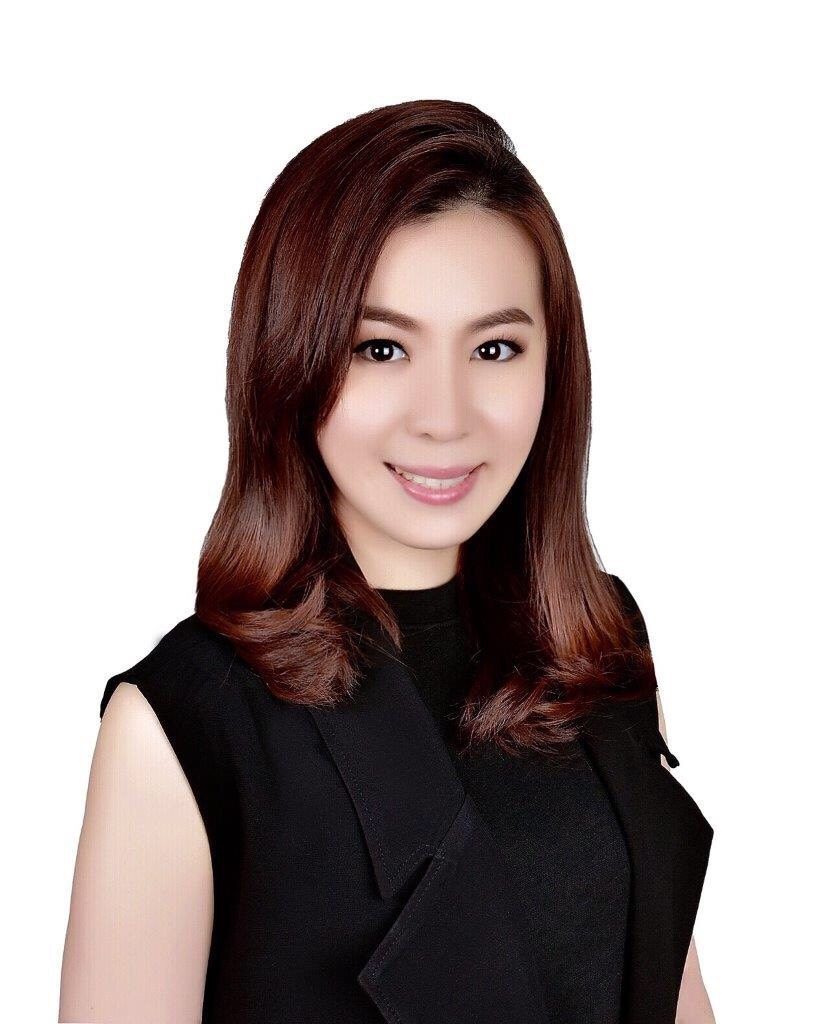 Soon after I graduated, I came back to Thailand and started off my first career in the beauty industry as Marketing Manager for Make Up For Ever and Durance. After a year, I moved to ELCA (Thailand) as Product Manager for a skin care brand, Origins. I was to oversee all the sales and marketing functions for the brand throughout my time at Origins which was about seven years. Then an opportunity came in when the regional office in Singapore was looking for a Thai who understands the beauty market as a whole including both domestic and international (specifically Southeast Asia), can work independently, and able to speak Mandarin. I was contacted right away and assigned to do some pre-work business case to present to the regional office team. Finally, I got an offer for the position of Senior Retail Manager (SEA), for MAC Cosmetics which is under the umbrella of Estee Lauder Travel Retail Inc., Singapore.
For more than two years in regional role, I was exposed to many new things and gained much experience mainly in international business and people management which led to my next journey at Louis Vuitton. I was recommended by my ex-colleague from MAC Cosmetics in Singapore to Louis Vuitton (Thailand) that they should meet me if they needed someone with great dynamic background and here I am now, The Training Manager for Louis Vuitton.
Why are you passionate about fashion? When did you first decide your career path?
I believe a lady and fashion/ beauty have always been inextricably linked, we are inseparable. Since young, I was very happy when my mom dressed me up like a doll. The memory I had was my mom being super stylish and it was a little girl's dream that one day I would be like her. When I grew up, I did a lot of school activities that has bits and pieces of beauty and costumes starting from primary school until I got into college. I remember when I first joined the Theatre Club as a costume designer, I enjoyed every moment there and I would say that it was the start of my passion for fashion. Then, when I have to make a decision about my choice of Master's degree, fashion is absolutely my choice without any doubt.
After my graduation, with full passion in fashion, I got a lot of job offers in reputable beauty brands and I was quite surprised at the beginning. However, after I started working, I realized that fashion and beauty are interrelated. Both industries run at the same pace, in the parallel world, and always offering products to the same group of customers. Therefore, given that I have a fashion degree but I spent around 10 years working in beauty industry instead of fashion, I honestly have no regret. All my valuable experiences in the beauty industry have taught me and led me to where I am now.
What is your biggest challenge and how do you deal with it?
I would say the working pace in fashion and beauty was quite dynamic when compared to other industries. Things change tremendously, you have to react fast and sometimes you are in circumstances that are not even under your control and yet you still have to deal with it. Therefore, I always master my agility and skills, think positive, and keep myself motivated. I learnt that sometimes you have to go with the flow when things change and it was not as you planned/expected at all. You just have to adapt yourself fast into those circumstances and do your best. I believe that things happen for a reason and those unexpected situations will make you learn something. Once you can get over it, you actually grow up both in life and in career.
How was your student experience in MUIC?
I may say that I am one of the students with rich experience throughout my four years in college. Ever since I joined MUIC, never a day passed that I didn't do some college activities, there was always something for me to do. Starting from my freshman year, I was one of the Thai cheerleaders from Cheer & Dance Club performing in Freshy Games for two years (and even after I graduated, I still went back for audition and practice as alumni Thai cheers) while also acting as costume designer for Theatre Club as mentioned before. I was one of the crew organizing Loy Kratong activities, a PR person who represented MUIC and work together with other MU faculties etc. On top of that, I decided to go for a minor degree in Chinese, with zero basics, in which they required me to take additional 11 courses including going to study in China every summer and transfer credits back to get this additional degree. Finally, with all the things I did during my time at MUIC, I graduated within four years because of the sole reason that I want to have graduation photos with my classmates.
If you're asking me how did college activities had helped me, well, I would say it's a combination of everything that shaped me to who I am now, whether career-wise or my personal life. Activities have groomed me to be a person who is able to manage and deal with people at all levels and different backgrounds. They taught me how to live, interact, work, and build connections with people in society. In terms of life, MUIC has given me a great lesson about working hard. Being a smart kid doesn't guarantee you success in life. It takes extra effort, dedication, and hard work in everything you do that play a significant role.
What is your quote or guiding principles in your life?
"Love what you do then one day, you can do what you love."
What are the keys to success that you would like to offer as advice to MUIC graduates?
I may say that, when you start working, nobody knows how capable you are and what are the things you can do or cannot do. My advice would be to do everything you can when you were assigned and I have three main reasons to support my suggestions. Firstly, in your very first career, you would probably don't know what kind of job/ what task you prefer and in which field you like and comfortable with so you need to expose and explore as much as possible just to find yourself. Secondly, a small task you did as part of your assigned job might come and rescue you in the future. Some learnings can be helpful only if you actually did it or experience it yourself. Lastly, going the extra mile and offering some help to someone when you actually don't have to might have a positive effect in your future career. You never know who you are helping and who they will become in the future.
Massarin Pitipornvivat (Mamm) | Training Manager | Louis Vuitton (Thailand)
Major: Marketing, MUIC Class of 2008