From Biomed Student to Sales Manager
February 5, 2021
2021-02-05 7:28
From Biomed Student to Sales Manager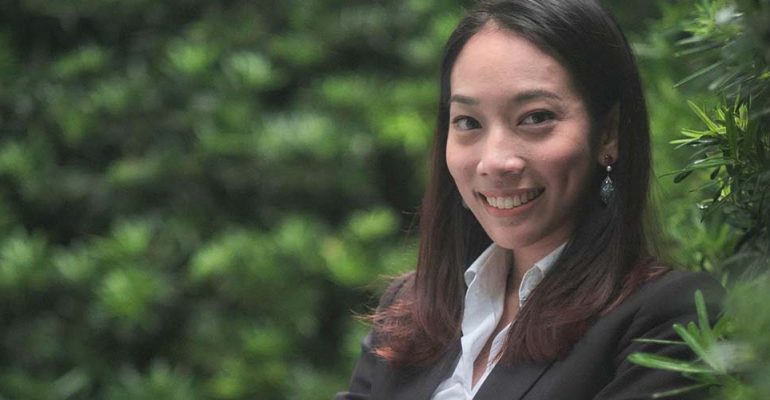 From Biomed Student to Sales Manager
I would like to thank MUIC for selecting me as one of its Alumni Idols. Indeed, the solid foundation I received during my bachelor and master's degree at Mahidol University has led me to be the sales manager at Luma Care Co. Ltd. where I am looking after the dynamic and multicultural team providing personal and corporate health insurance.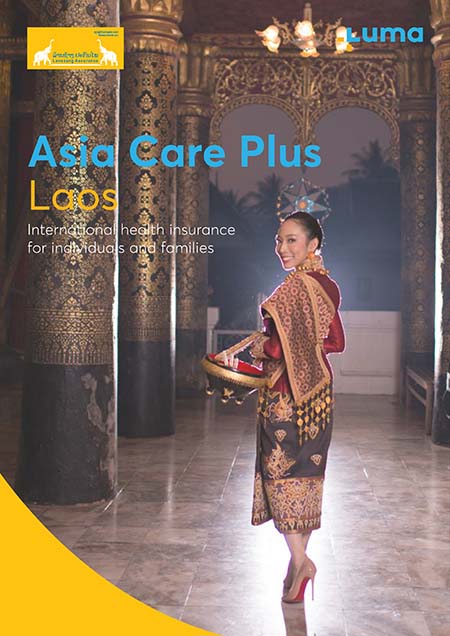 Luma is the specialist in the design and management of international health insurance solutions for individuals, families and corporations. Since 2012, Luma has been caring for over 30,000 privileged members across Asia. Our partnership with reputable global insurers gives us the flexibility to offer a wide range of health solutions including tailored privileges. Consequently, my team is the one-stop service health specialist provider for all Southeast Asian residents.
Furthermore, during this coronavirus pandemic where more and more people are laid off or lost their jobs, the health insurance industry is hiring more and more with increasing demand for medical coverage. I think that the most challenging part of any job is to adapt fast and efficiently. You have to know not only what the competitors are doing but also you need to adapt your products to the demand that can change daily. Who would have thought that health or travel coverage would be part of the requirements for travelers wanting to enter a country? So when something becomes a necessity, you need to be ready and equipped to cope with all the demands that are coming in. If you do not find a way to be fast enough, the opportunity will be with those who are ahead of you.
The biomedical sciences major at MUIC has enabled me to communicate efficiently with my team members, our in-house medical doctors and especially with the clients that need clarifications as to why their conditions are covered or not for specific signs and symptoms. After graduating from MUIC, I pursued medical physiology studies at the Faculty of Medicine at Siriraj Hospital which is also part of Mahidol University. I, therefore, am well equipped with methodology, ethics and medical knowledge that are crucial for the health insurance industry. Without discipline and solid medical bases, gaining trust from the colleagues, prospects and members would have been impossible.
In summary, ambition will cost you late nights and early mornings so use your time wisely to be at the state where you are constantly growing. Challenge yourself to be uncomfortable in the learning process and do not let your potential go to waste because you don't feel confident or ready enough as there are people with half of your capabilities succeeding while you're still waiting to feel ready.
Xaynaly Souvannavong-Kuvanun
B.Sc., Biological Sciences (Biomedical Sciences), Mahidol University International College, Class of 2013
M.Sc., Department of Physiology (Medical Physiology), Faculty of Medicine Siriraj Hospital, Mahidol University, Class of 2017