From Social Science to Architecture…To Alumni
August 17, 2023
2023-08-17 6:22
From Social Science to Architecture…To Alumni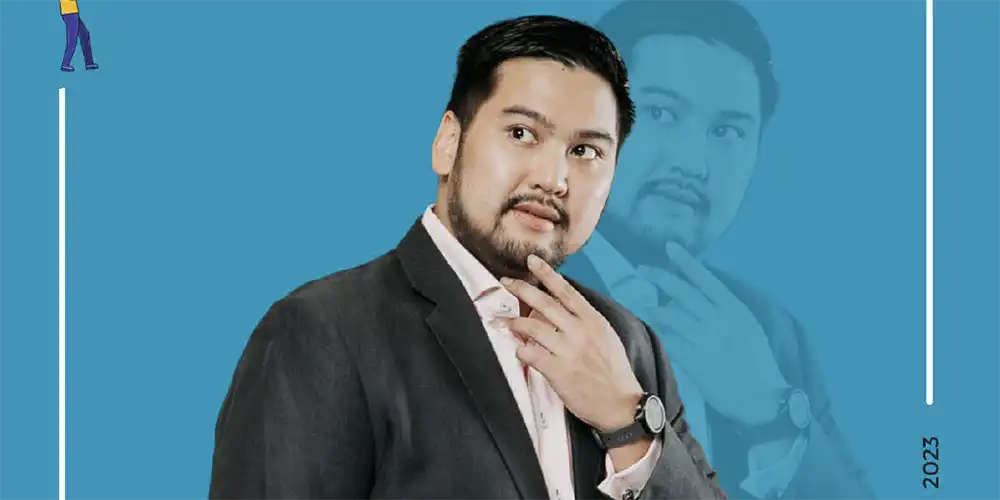 From Social Science to Architecture…To Alumni
Please introduce yourself and briefly explain what you currently do.
Hi, I'm Kanapat Chalermpanth, a member of MUIC Class of 2013, with a major in Social Science. I am currently working in my family's company, an architectural firm called KTGY Inter-associates, Ltd.
What did you do after graduating from MUIC? How did you decide on your career path?

After graduating from MUIC, I went to work at the British Embassy in Bangkok as an Entry Clearance Assistant in the Visa Section. Having the knowledge and skills acquired from Social Science really helped me while working in an international community.
What aspects of the architecture field initially attracted your interest and led you to pursue a career in this field?
Being born and raised in a family of architects (my father, uncle, and grandfather), I have always been surrounded by, and interested in architecture. But after having the chance to really work in the field, I learned that there are much more to architecture than just drawing and designing.
From your experience, what technical skills do you think are important for someone pursuing a career in architecture?
In my opinion, other than the ability to design, other skills that are very important for an architect is to be able to communicate well and being able to express your ideas clearly to your clients and colleagues. Equally important is having the ability to really understand the needs and requirements of each project through and through.
What skills or knowledge did you find most valuable in the workplace that you acquired during your time at MUIC?
During my time at MUIC, I've had such great opportunities to have joined many clubs and to take part in the Student Association. They really taught me how to understand people and especially how to communicate effectively with friends, professors, and staff members. Furthermore, having the confidence and skills in public speaking is such an important asset.
Could you share a special memory from your time at MUIC that you still remember fondly?
Throughout my time at MUIC, I've learned so much both academically and socially. But the memories that I can still remember fondly would be from my two terms as a member of the Student Association. Those years I was given the opportunity to really get to understand how to work in a large group of people and also understand the process of planning and executing events and projects.
How have you stayed connected to the college since graduating?
Since graduating I've had several chances to go back to MUIC for several events mainly to share my experiences as a Social Science alumnus with current students. Also being part of the previous MUIC Alumni Association gave me the opportunities to keep in touch with friends, seniors, and juniors.
Have you found the alumni network to be valuable in your personal or professional life?
Being a graduate from MUIC really gave me so many opportunities both personally and professionally. There have been so many instances when I have met someone for the first time who turns out to be a fellow alumni. This bond helped our relationship grow both personally and professionally.
As the newly appointed President of the MUIC Alumni Association, what would you like to do for our alumni community?
I believe that being a member of the MUIC family already has its benefits, but by bringing alumni together would create a better synergy among ourselves and would help us excel even further. We currently have many projects and events, both recreationally and academically, that we would like to carry out to help bring the alumni together, along with professors and current students.
Any advice or suggestions for the younger MUIC students and recent graduates?
First, I would like to welcome you to our MUIC family, a family where you can always turn to and seek assistance. Do stay in touch with your friends and professors as they will play a critical part in your life, and most importantly don't forget to enjoy your time at MUIC.
"My life goal is to make this world a better place to live in. You don't need to be able to change the world, but just make life enjoyable for yourself and for the ones around you."
Name: Mr. Kanapat Chalermpanth
MUIC Class of 2013
Major: Social Science
Position: Executive, KTGY Inter-associates, Ltd.