How to Own the Stage, According to One of MUIC's Best Debaters
August 15, 2023
2023-08-15 6:26
How to Own the Stage, According to One of MUIC's Best Debaters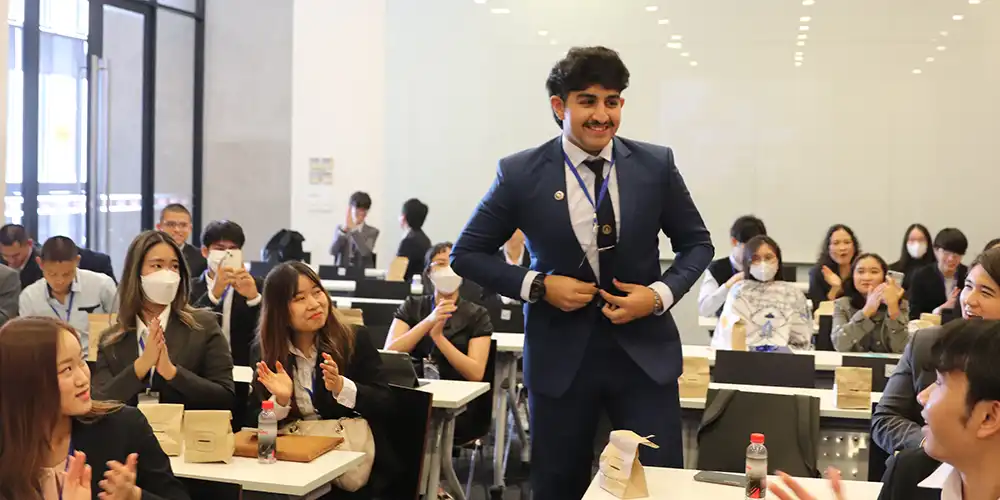 How to Own the Stage, According to One of MUIC's Best Debaters
A champion debater from Mahidol University International College (MUIC) recently shared a short video where he shares tips on how to become a better public speaker.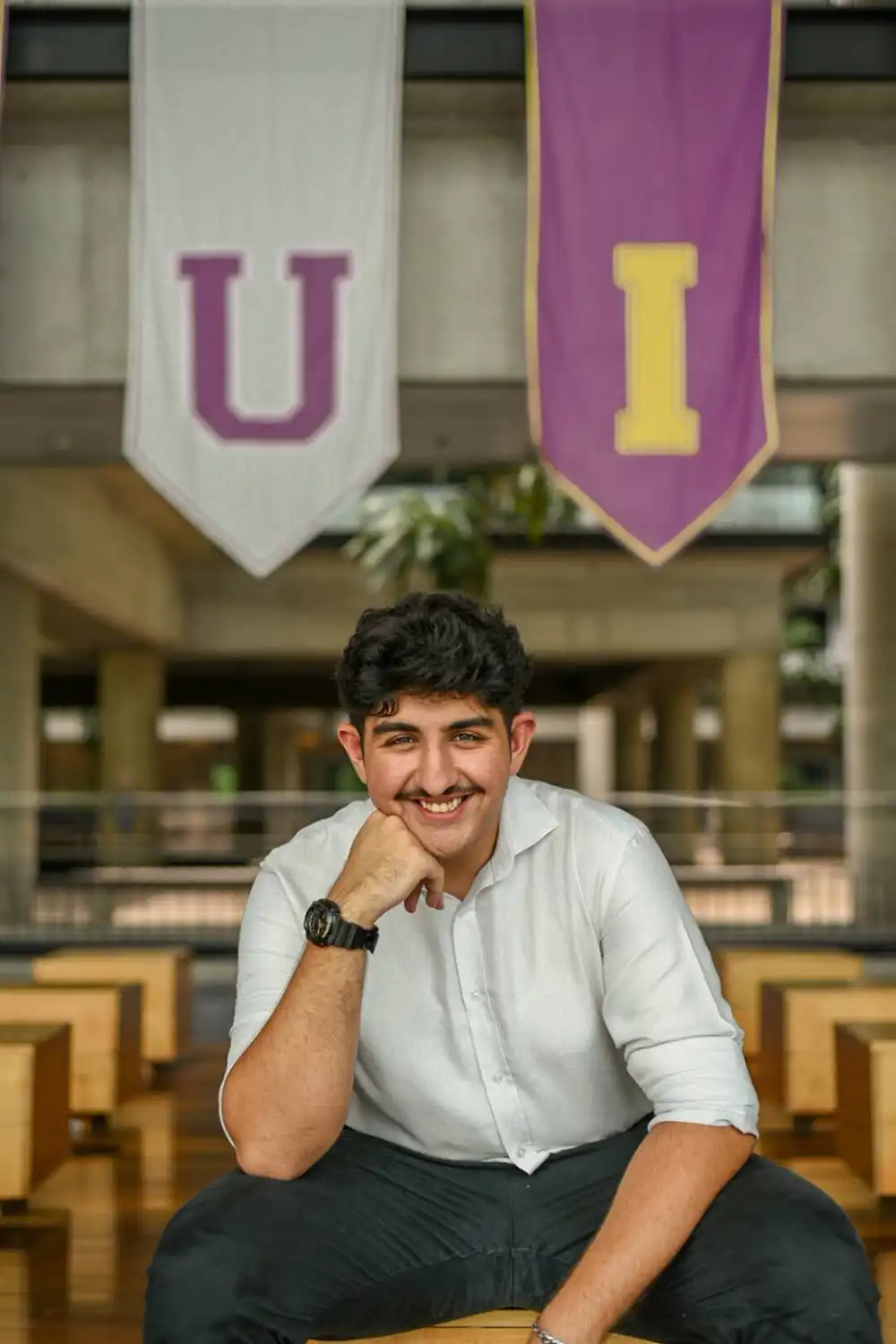 who will be a 3rd Year student in the Biological Science program this coming academic year 2023-2024, shared these tips in his video entitled "3 Steps to Becoming a Great Public Speaker":
Have passion – "Own the stage. It's where you can shine the brightest and make yourself be heard."
Feed off the crowd – "Make their energy yours."
Stay hungry – "Each time you step out onstage, imagine just walking up to the podium as they call your name, as the crowd claps for you and for your performance."
The short video might be lighthearted in its approach but the topic is serious enough as it aims to inspire students who struggle with their public speaking skills.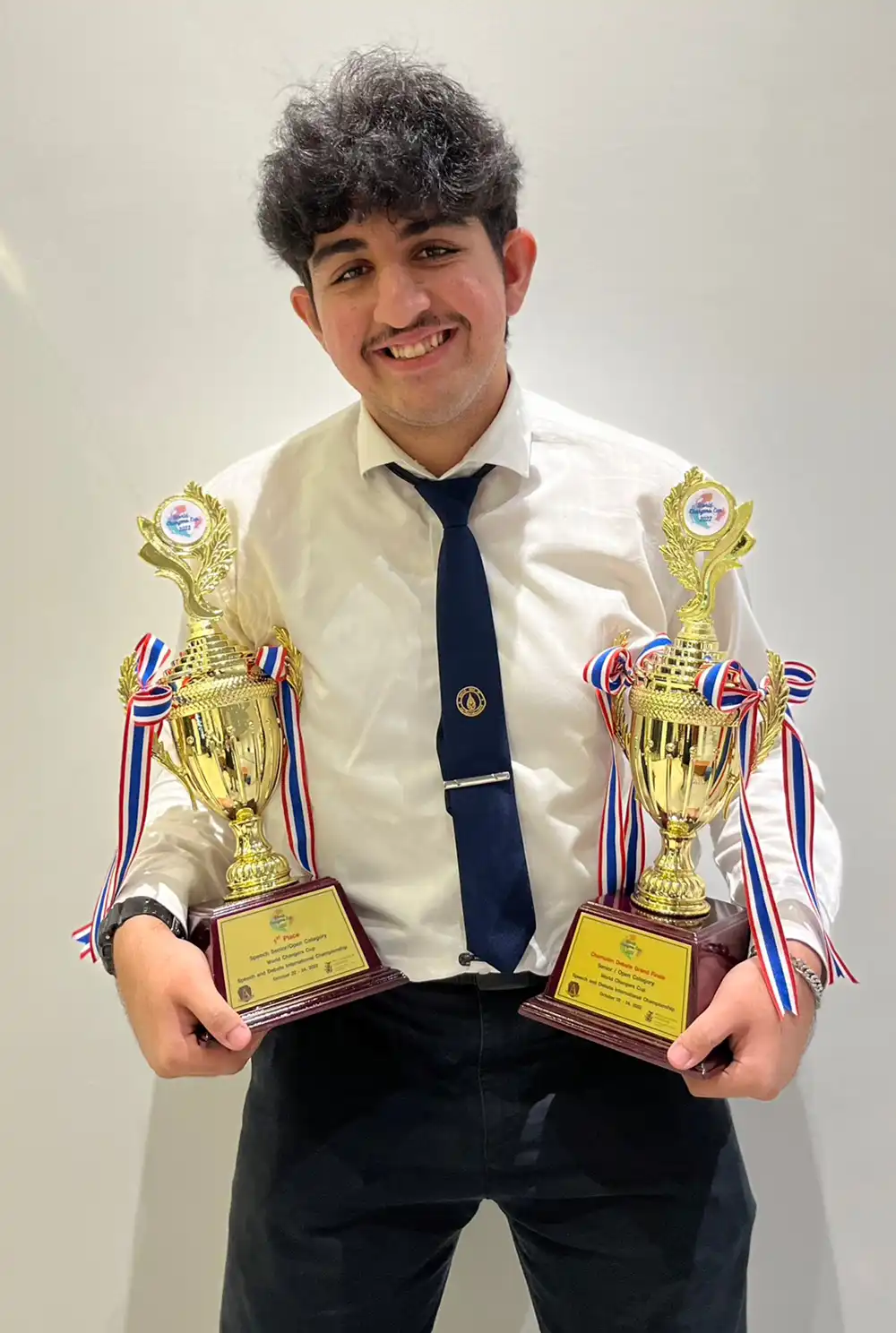 An accomplished public speaker, Mr. Dawoodjee won in several debate tournaments in Thailand and in Vietnam and Australia during academic year 2022-2023 alone. He also received several Best Speaker awards in these tournaments. 
Being a member of the Debating Club (where he serves as its treasurer) helped immensely in sharpening his public speaking skills. "There are various skills that a debater is able to acquire with debating. Public speaking, critical thinking and information breakdown are just a few that are prominent," he said, adding that "These skills are unique to members of the Debate Club, which makes it one of the most important and fundamental clubs in MUIC."
To view the full video, click here: https://www.youtube.com/watch?v=K6B88LX0zU4