Healthy Meal Photo Contest
August 6, 2021
2021-08-06 9:27
Healthy Meal Photo Contest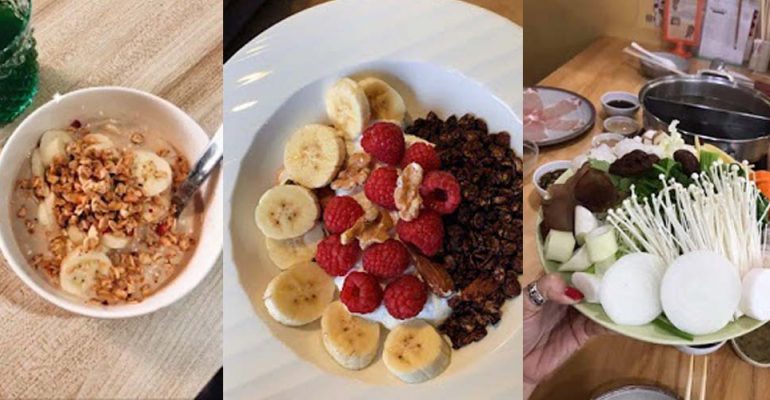 Healthy Meal Photo Contest
Mahidol University International College's (MUIC) THM Club held a contest that would promote eating healthy food.
Dubbed "My Healthy Way," the 303 students who participated from January 25 to February 7, 2021 posted a photo of their healthy meal along with a brief description on their Instagram Story, tagged the THM Club's IG page and two other MUIC students and used the hashtag #MyHealthyWay.
The club selected five finalists, posted their entries on the club's Facebook and Instagram accounts and held a poll. Ms. Penvipa Jaiboon's (International Business Major) entry garnered the most likes and was declared the winner. She was given a Skinnylicious Healthy Snack Box set worth 500 Baht as her prize.