HELLO! SNAPPERS
May 20, 2021
2021-05-20 7:52
HELLO! SNAPPERS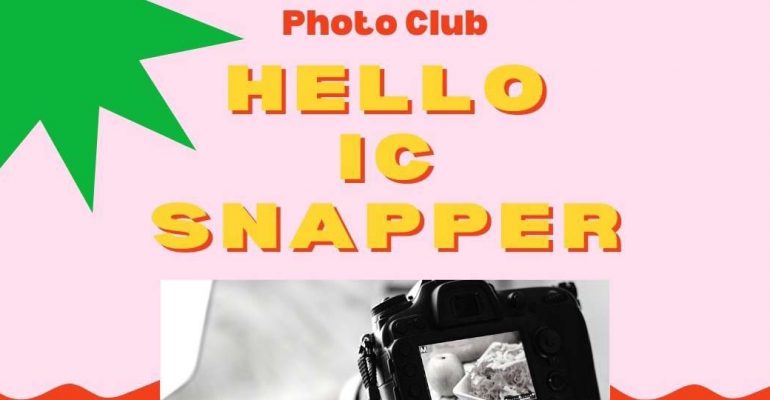 HELLO! SNAPPERS
ATTENTION SNAPPERS !!!
This trimester we're back and better than ever and we would like you, yes you!, to come join our club! And don't worry if you're not good at photography because this is what our club is for!
Our first online meeting activity
"HELLO! SNAPPERS"
This activity is an icebreaking activity that we would like to get to know all of you and what you want to learn from our club.
Date : Thursday 20th May 2021
Time : 19.00 – 21.00
Via ZOOM platform
** Zoom link will announce in Line Group Photo Club**
Come and have fun with us