Hey everyone!! It's SLC (𝙎𝙞𝙜𝙣 𝙇𝙖𝙣𝙜𝙪𝙖𝙜𝙚 𝘾𝙡𝙪𝙗)!!
October 11, 2021
2021-10-11 7:55
Hey everyone!! It's SLC (𝙎𝙞𝙜𝙣 𝙇𝙖𝙣𝙜𝙪𝙖𝙜𝙚 𝘾𝙡𝙪𝙗)!!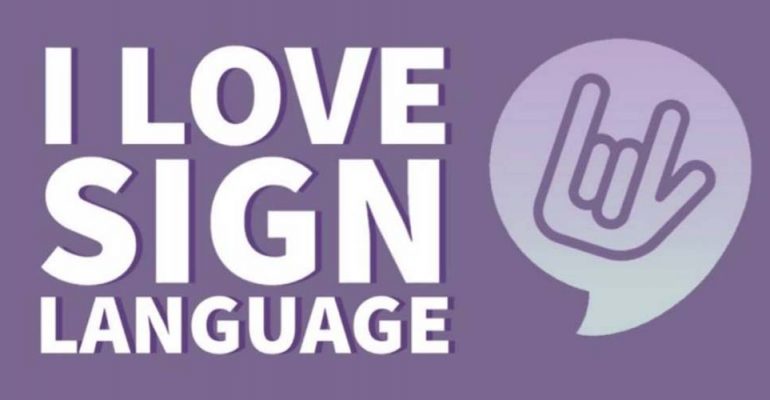 Hey everyone!! It's SLC (𝙎𝙞𝙜𝙣 𝙇𝙖𝙣𝙜𝙪𝙖𝙜𝙚 𝘾𝙡𝙪𝙗)!!
We're very excited to announce our very first activity called…
𝙄 𝙡𝙤𝙫𝙚 𝙎𝙞𝙜𝙣 𝙇𝙖𝙣𝙜𝙪𝙖𝙜𝙚
Details on how to complete this activity!!
Post an Instagram story of yourself signing "I love you" in sign language and caption it with AT LEAST one thing you love the most (It can be absolutely anything that you love!!)
Tag our Instagram account @muicslc and you can also tag two friends to join in on the activity!
Screenshot your story as proof as you submit it to our google form below or link in our IG bio
https://forms.gle/H3CegkDjbntWBnFy5
Here's the duration of this activity!
27th September 2021 – 11th October 2021 (11:59pm)
Lastly, you will get AT hours for this activity as well!!