IC Spirit Week
August 10, 2021
2021-08-10 9:56
IC Spirit Week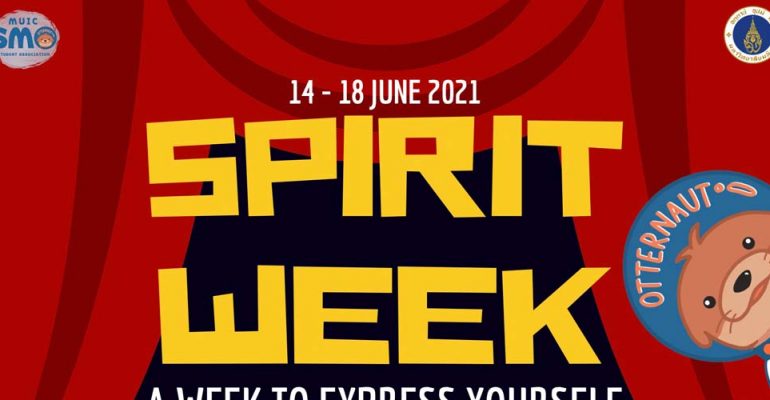 IC Spirit Week
The MUIC Student Association held an online activity called "IC Spirit Week" on June 14 – 18, 2021. This event was planned to be held on campus but was then shifted to an online platform due to the pandemic.
The activity allowed students to express themselves through various themes and post it on their respective Instagram Story accounts.
Out of the 43 students who joined this contest, five winners were selected for each theme for each of the five days where students usually have class. The winners each received 'Shiro' and 'Kuro' tote bags from @whisperwhiteofficial.
The five winners are:
1. Ms. Natnaree Hosakul (Chemistry major)
2. Ms. Pattamon Ravitat (Intercultural Studies and Languages)
3. Ms. Chutimon Suetorsak (Intercultural Studies and Languages)
4. Ms. Piengpor Arunsuwannakorn (International Business)
5. Mr. Khunanon Akkharakhunakorn (Computer Engineering)