Inner Peace Club's "My Time My Tone"
May 29, 2022
2022-06-22 8:23
Inner Peace Club's "My Time My Tone"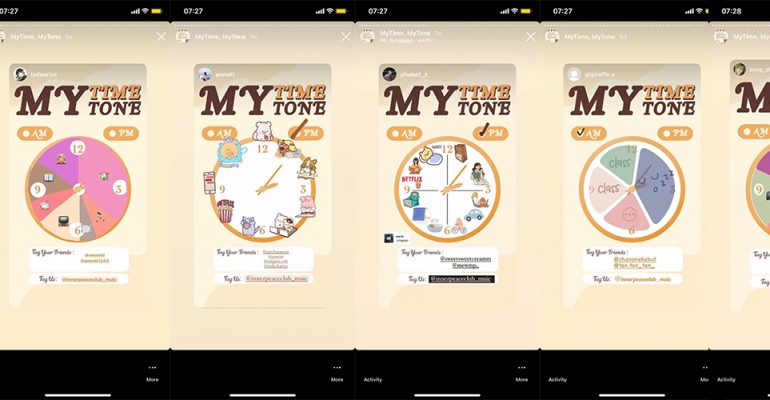 Inner Peace Club's "My Time My Tone"
Mahidol University International College's (MUIC) Inner Peace Club dealt with the idea of the passage of time with its activity, "My Time My Tone" from May 23 to May 29, 2022.
The club said, "As a clock keeps on ticking while time passes, life keeps on going." The participants were asked to design their own clock while describing either their real life or ideal life through coloring, drawing, writing or using filling with images the empty space on the clock template that was given to them.
"This activity allowed the participants to describe what goes on in their daily life or allowed them to create their dream life in the hope that they can come up with their life goals," the club said.