Mandala Coloring (Yoga Pose)
May 6, 2021
2021-05-06 5:33
Mandala Coloring (Yoga Pose)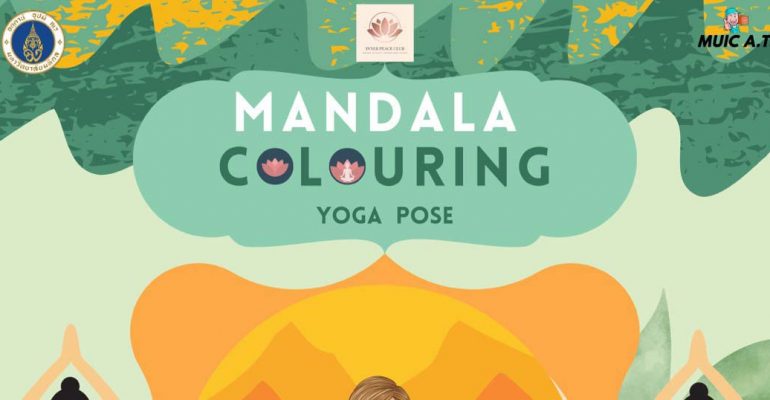 Mandala Coloring (Yoga Pose)
Welcome to Inner Peace Club

Our FIRST ONLINE ACTIVITY is called "Mandala Coloring (Yoga Pose)"

REWARDS
1st place award= 1,000 baht
2nd = 700 ฿
3rd = 500 ฿

To COMPLETE this activity:
1. Choose 1 mandala coloring from inner peace line group album ‼ ONLY ‼
(link to join the group is attached below)
http://line.me/ti/g/3fyd375TAa

2. You can either chose to print the pictures out OR color it digitally as well

3. After you're done coloring, upload it to your Instagram story with 1-3 benefits of that particular pose that you choose and tag @Innerpeaceclub. Then took a screenshot of the uploaded story and send it to our dm with your first name, last name, and student id

‼ DON'T FORGET ‼
4. Screen shot last page of the completed evaluation form below and send it in dm
https://docs.google.com/forms/d/1mw2FAsFRjKaD_wpuyXpwMyeFXp0oP4BqrBZ1LBxFsxw/edit

DATE:3-17 May 2021
In addition, you will also get AT HOURS for participating too.